We're fun, friendly, and furious globe trotters with a passion for seeing the world and sharing our zest for life. If you're looking to reach a broad audience, cross-promote, or boost engagement, it's time we worked together!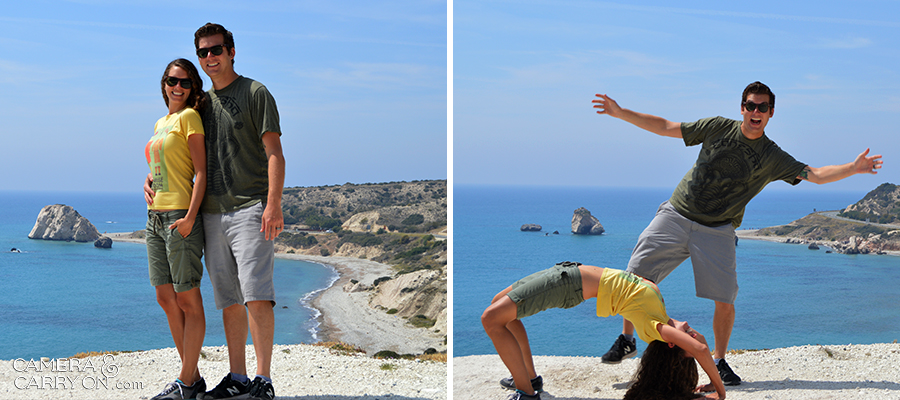 Let's Do This
Reviews // Honest opinions that consumers trust and act on, our two cents go a long way with our savvy followers. Contact us regarding your new product, mobile app, boutique hotel, or whatever!
Advertisements // Want to be featured on our site? Sponsored posts, prime ad space, and social media exposure available. Inquire for more details.
Press Engagements // You don't have to ask us twice – we're happy to gush about travel, from where to go to how to get there, what it's like to quit your job to wander, and everything in between. In person or via web cam, we'll be there.
Photography // We've been freezing time for years and have a thing for pretty pictures. We're partial to photos of the traveling kind, but have a soft spot for details, architecture, faces, and wide open spaces. We offer photography services that can enhance your brand, boost likeability, and amp up empty wall space.
Writing // One of our loves , we're keen on letting our unique voice be heard. Whether we take the reigns or you've got something particular in mind, freelance writing is our bag, baby. Blog, website, publication, newsletter, you name it… we can do it.
Please read our Standards & Ethics page for more information.
Calling All Bloggers…
We're all for a giving fellow bloggers a boost, let's connect! Have an article that would be perfect for Camera & Carry On? Want to share some amazing photos? We want you to guest post! Guest posting is a great way to branch out our reader-base and do a little cross-promotion. High five, guys, and happy travels!
Contact Us
Leave us a note below, or send an email to cameraandcarryon@gmail.com.