10 Reasons Why Lisbon, Portugal Is Not For Me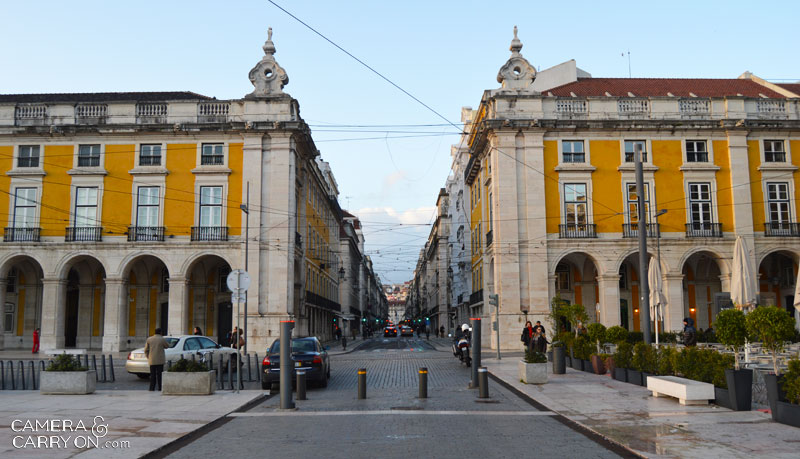 To be truthful, Lisbon, Portugal was never really on my radar. When it looked like we had a week to spare on our 4-month tour of Europe, it sounded like a good idea. We'd see a new country (bonus points for it being a little less traveled than most in Western Europe), maybe pick up a few words of Portugese, and have ourselves a good ol' time. The reality was none of these things, and that made me sad. By the time the day came for us to move on for Switzerland, I was more than ready. I know others will strongly disagree with me, but what can I say? It just wasn't for me.
1. Portugese is NOT easy. Granted, I knew that, and the fault is on me. Regardless, this was one I couldn't even pick up a little bit of. And that made me feel rather daft.
2. I couldn't get into Fado, or stay up late enough to make it to one of the hidden, local spots to get a taste live.
3. It rained 89% of the time we were in Lisbon. Sideways drops + dark skies = hours stuck inside and slim chances for sightseeing.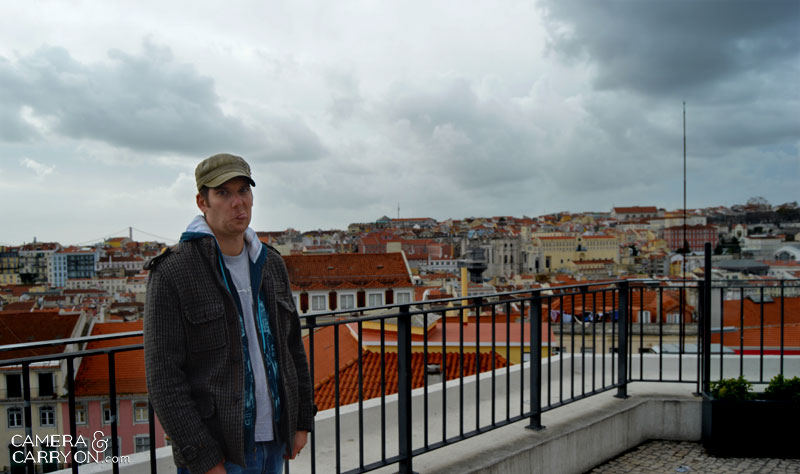 4. We stayed in the Alfama, on the top of a hill. In theory, renting a place in a historic district with maze-like, cobbled streets, and hidden alleyways, reveled by photographers and travelers was great. The reality was we were a 40 minute hike from everywhere and burned off the calorie equivalent of a large pizza to get from A to B. Wiser choice would have been to stay in the Baixa Chiado and walk to the older parts for fun. Oh yeah, and when it rained, cobblestones become greased up bananas just begging to be slipped on.
5. Bacalhau. Many rave about the seafood, but I was hard pressed to find a beautiful filet of local catch. Canned, dried, and salted seemed the norm. And silly me, I'm not big on shellfish, either.
6. Parts of the city need some serious TLC. Some call that a good 'patina' but I argue it's in need of some local loving and good old fashioned elbow grease.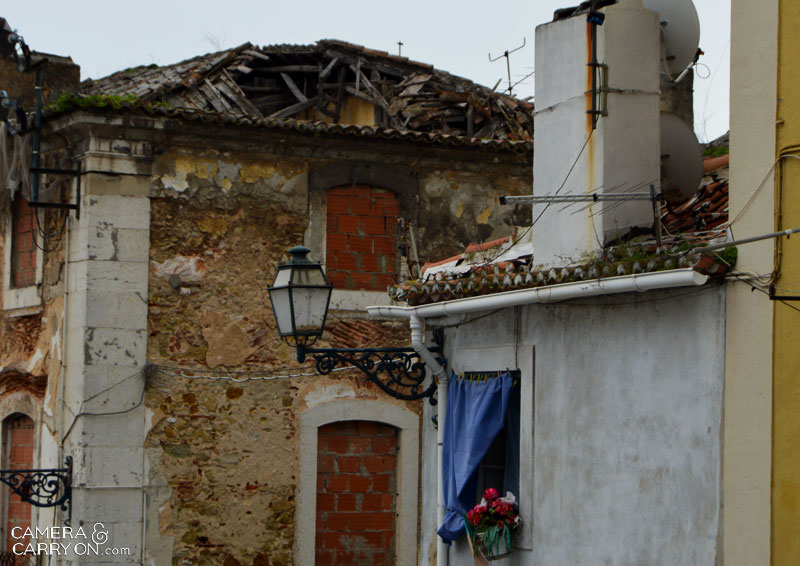 7. A decent grocery store is hard to come by. For the average traveler, this may not be a big deal, but we like to cook and live where we travel (meaning not eating out all the time). Finding some basic goods from one or many stores was a challenge.
8. The Tuesday and Saturday flea market in the Alfama leaves something to be desired. Missed the artisan products and unique goods, replaced by so-so wares, recycled clothing, and other random junk.
9. Public transportation is lousy, though that sunshiny Tram 28 is a fun way to see the old town.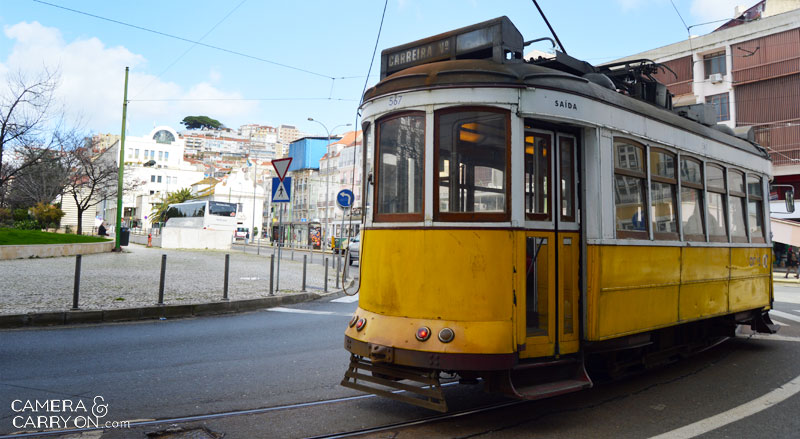 10. Restaurant hours are cray! It's a culture of late-night eaters. I get it. But 8 o'clock opening time? And a reservation required? Yikes.
There were a few redeeming qualities, though, so I won't say the visit was a completely disappointing one.
1. Three words: pasteis de nata. Warm, petit tarts, sprinkled with a little cinnamon and sugar. Oh, yeah. In Portugal, custard pastries are king.
2. Caught a glimpse of some pretty awesome street art. The art scene here is growing and starting to get some much deserved attention.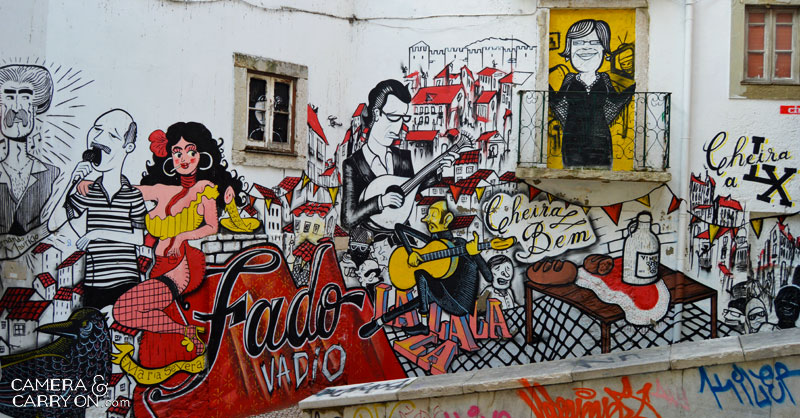 3. Sintra is a little over an hour away, and a perfect day trip destination with the most beautiful, Cinderella-meets-Little-Mermaid castle you ever did see; it's bright, colorful, and decorated with exquisite seashells and a marine theme.
4. On a clear, blue day (we were lucky to get one!), Lisbon can be quite lovely. It's hard to deny some of the architectural points that are unique to Lisbon and stand pretty. [enter bright colors and terracotta rooftops]
Alright, alright. I know it sounds like I've been hitting the hatorade pretty heavy, but keep in mind this was just my experience. If the skies were always blue, we stayed in a different neighborhood, and I came in the summertime… my overall take on Lisbon might have been much different. Taking the good with the bad, it's not nearly the worst place I've been – far from it. Still, I don't know I'll be making plans to go back to Portugal anytime soon, especially with neighboring Spain right there. Sangria, tapas, and flamenco… that's where you'll find me.