10 Reasons Why I'd Live in Santorini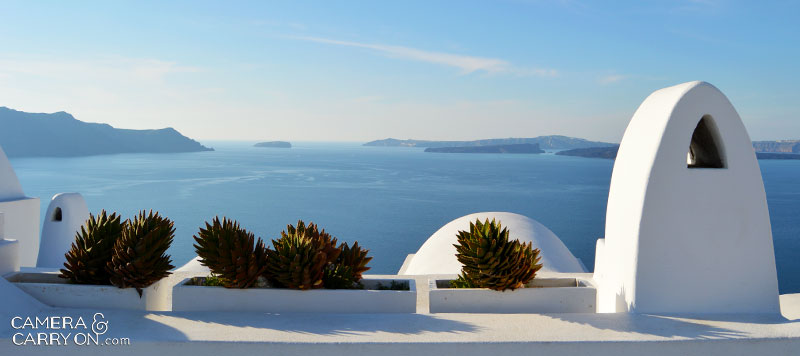 People ask me where I've enjoyed visiting the most, but I always have a tough time answering. The thing about the world is, it's a big place and each destination is unique; you know, apples and oranges. Now, if the question is, "Where would you consider moving?" that narrows my options a bit.  I'd be stocking up on humble homes around the globe if money was no object: a tiny chalet in the Swiss Alps, beach bungalow in Thailand, studio flat in London, lakeside charmer in Lake Como… you get the idea. Of my dream locations, Santorini has secured a spot on my small, but thoughtfully cultivated list. It's got a lot going for it, and here are 10 reasons why I could see myself living there: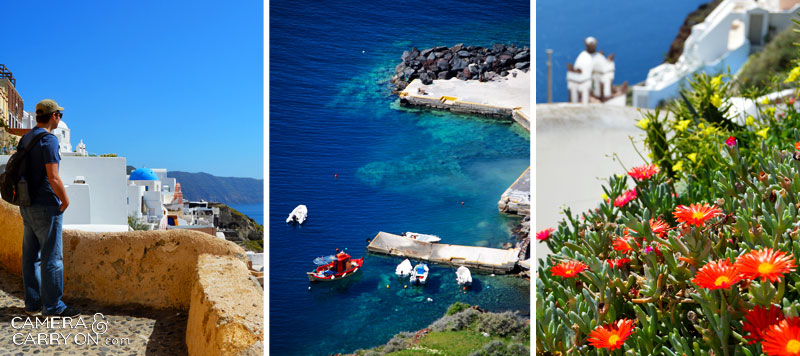 The view. Have you seen photos of Santorini? I won't bother you with 10,000 adjectives about its beauty, but I can assure you it's gorgeous from every angle.
Space. While the towns are established and compact, between them you'll find very little. Having heard Santorini is a big tourist destination, it surprised me to find how rural it was. There's much more to the island than smooth, white buildings and blue fences; space, and lots of it.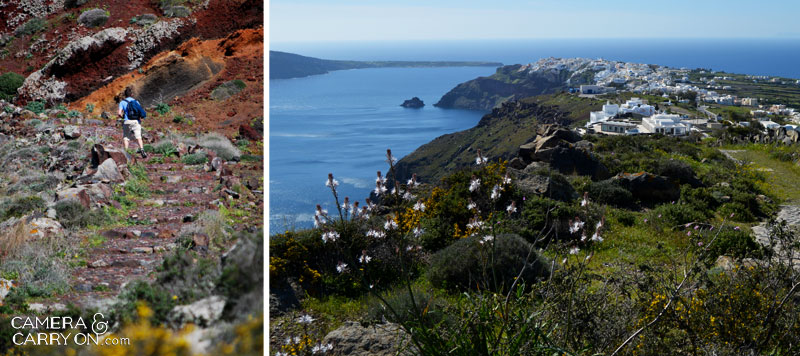 The great outdoors. I like think of myself as a city girl. But now and again, I get away and realize how much I love the peace and beauty of the contrary. Sweeping seascapes, craggy, cliffside trails, and white, puffy clouds across the sky: these are things that make my soul happy.
The people. Everyone was very friendly, even if there was a bit of a language barrier with some of the older locals. A wave and a smile speak volumes.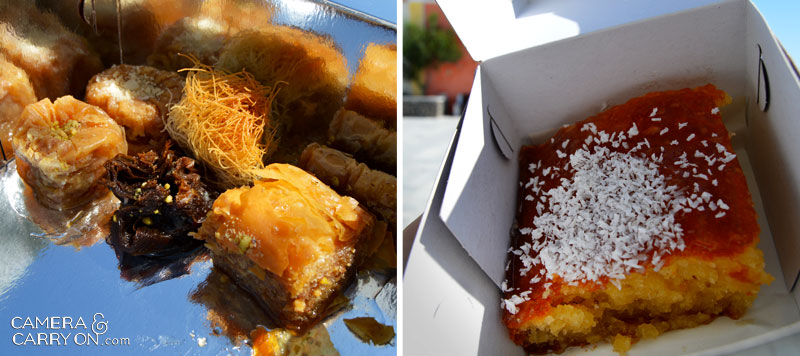 Desserts with honey. It's a wonder what can be done with filo, honey, cinnamon, and nuts. Baklava, kataifi, loukoumades — you name it, I love it.
Gyros. These filling and delicious pita sandwiches made with fresh ingredients only set us back 2€ a pop. In the words of craft-mogul Martha, "It's a good thing."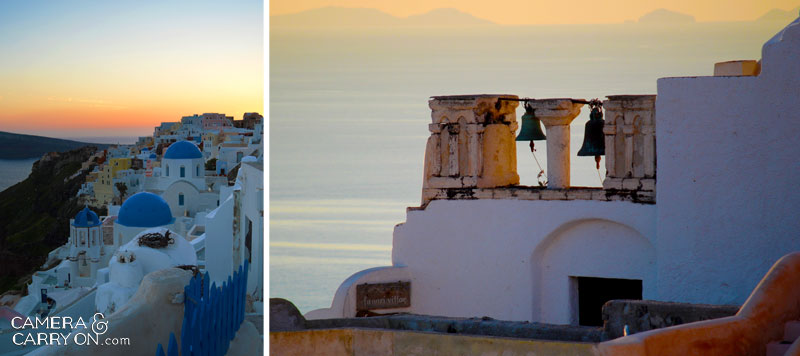 Sunsets. Some of the most vibrant, brilliant sunsets I've ever seen have been here and Oia is the ultimate place to take it in.
A steady breeze. Nothing can suck the life out of a person quite like stale heat. I love the sunshine, but that breeze made sure we had comfortable afternoon walks and could enjoy sitting outside without melting to plastic, bistro chairs.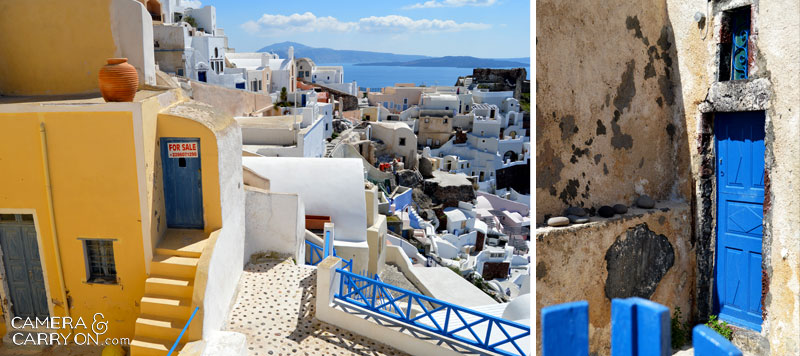 Real estate. While I'm no expert on Greek real estate, I know enough to realize that properties are for sale and that the economic climate in Greece is favorable for buyers. There were a number of properties with jaw-dropping ocean views, in serious disrepair, and in need of a good renovation (so… cheap-ish?). I like a good deal and I'm cool with getting dirty.
Proximity to mainland Europe. We like to travel. There, I said it. 🙂 With an airport on the island, reasonably priced airfare, and hundreds of destinations within a few hours' flight, that makes for pleasant journeys.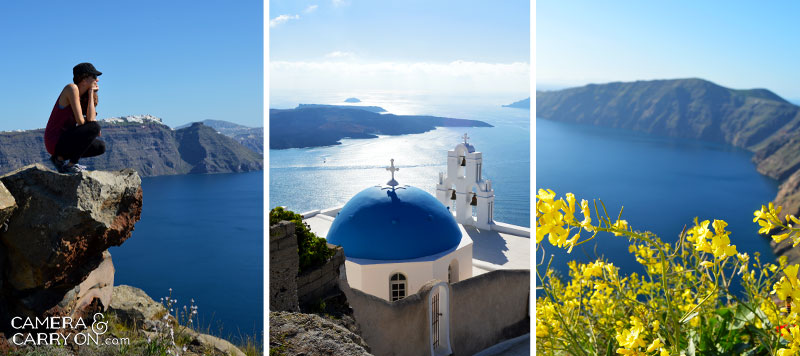 Bonus: It's on the sea. I grew up in a coastal town in Florida and have always loved the ocean. Being on a large body of water is comforting and makes me feel at home.