A Castle, A Siren, and A Crooked House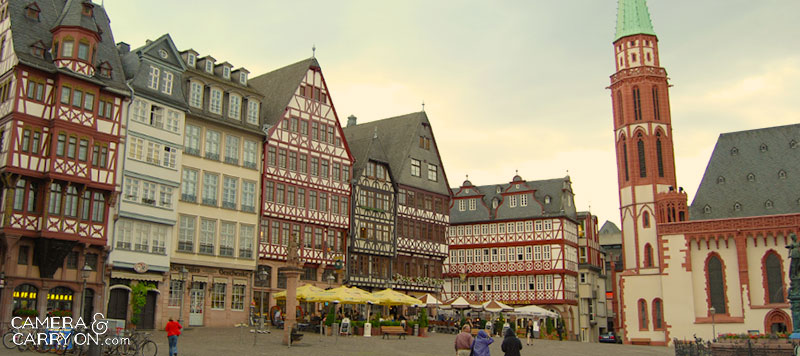 I've had fond memories of my Deutsch familie for as long as I can remember. My sister and I would anxiously open our Christmas care package from Germany, brimming with Kinder chocolates, Haribo gummies, glittery stickers, and lebkuchen. Back then, I reveled in my own, personal chocolate/hazelnut renaissance, while it was still the dark ages of Nutella for most Americans (muahahah!). I savored those treats over bittersweet stories from my expat Oma, about what it meant to be a kid growing up in WWII Germany.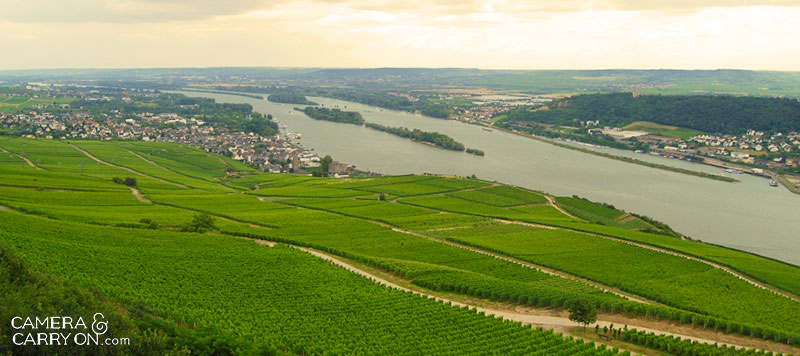 Seeking my own perspective on the homeland, we ventured to Eddersheim for a few days to connect with my great aunts, uncles, and cousins for an authentic taste of my heritage. Having family overseas is the best. We were greeted with the biggest smiles, warmest hugs, and lots, and lots of cake (afternoon tea/cookies/tarts is kind of a big deal here). The gratis personal guide through Frankfurt, along the Rhine, and to the old house my 'greats' grew up in was pretty nifty, too.
Highlights for me: touring Medieval Burg Rheinstein (the castle), catching a glimpse of the fabled Lorelei (the siren), bratwurst and potatoes in Frankfurt, and seeing the old home (the crooked house) where Oma grew up. It went by in a blink, and I've sworn to return for a longer stay, partly in response to shameful looks given by my great uncle Hermann, and partly because there's just too darn much to cram in three days from this rich country. Saved for next time >>> Bavaria, the Black Forest, and more of the Rhineland!