Interview with a Local: Theo from Cyprus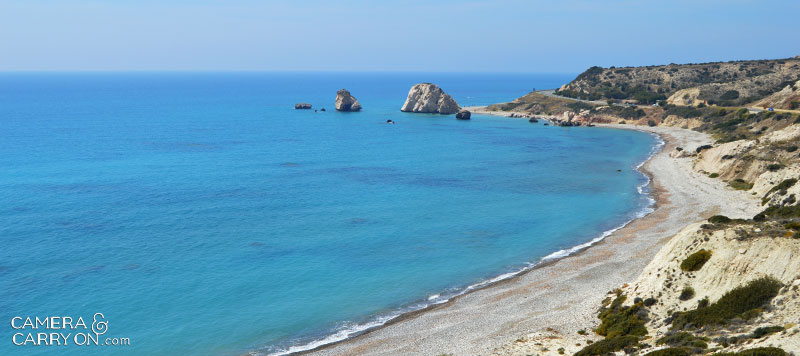 On our travels, we were fortunate to find a wonderful place to stay with Theo. He was our kind and generous host, renting out a beautiful, ground floor apartment to us for our two week stopover (which we thoroughly enjoyed). He's been kind enough to indulge us in a little Q&A, and share an insider's look the island nation of Cyprus.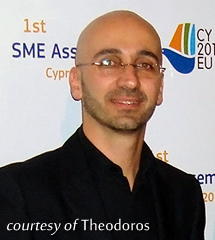 Hi! Can you tell us a little about yourself?
I'm Theodoros and I am a music teacher in a public secondary school in Limassol, Cyprus, and a professional flute performer. I consider myself an outgoing person, who enjoys meeting new people and discovering new places. I'm happy when travelers from abroad come to discover Cyprus, as I believe traveling brings people together, leads to better communication and ultimately, this will build a better world for tomorrow. I enjoy the arts and culture, music among them, which is also the best way humans can communicate! I enjoy relaxing by the beach and chilling with friends and loved ones.
Why Limassol? How long have you lived there?
Limassol is my home town, I've lived here all my life. I am part of Limassol and Limassol is part of me. We're interconnected. It's not just a city, it's my home… As they say, home is where your heart is. Well, my heart is in Limassol. I love the fact the city embraces the sea, this openness to the blue, this forever changing view that looks like a live canvas. The marine colour with splashes of white in fall and spring, the dark ocean blue in winter when it's difficult to see where the sea ends and the sky begins, the bright blue in summer when the sea mirrors the bright sun… all this with the coming and going of ships and boats…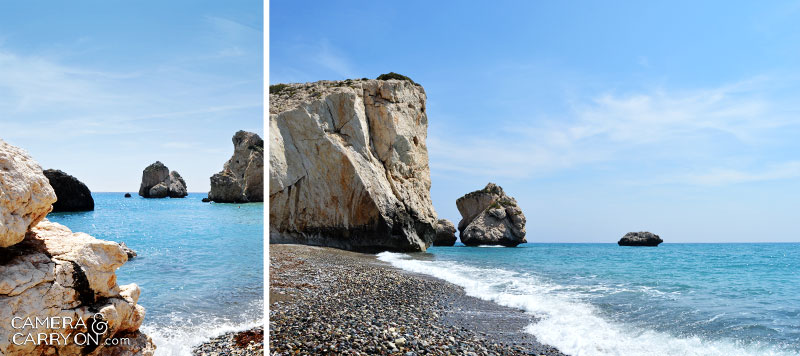 Is it easy to get around on foot, or do you recommend a bike, car, public transportation, etc?
Walking in Limassol is easy, and it's an ideal way to take in the beautiful seafront with the promenade. Biking is highly recommended as there is already infrastructure with cycle lanes and a bike sharing system, and improvements keep being implemented to make cycling an even better experience. Renting a car is still the best way to discover the island though, as many of the picturesque places are not easily accessible by public transportation.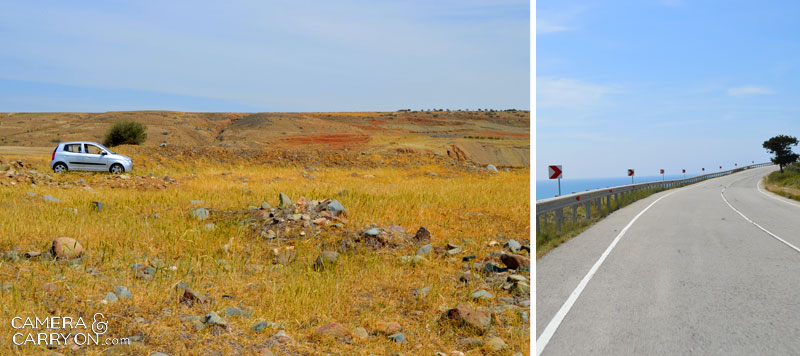 How many days do you recommend visitors spend in Limassol? In Cyprus?
An ideal stay in Cyprus should be around 10 days. Even though Cyprus is a small island, there are beautiful spots and hidden gems all over the island. The most idyllic places are not easily accessible and deserve a full day excursion. Visiting all the island's cities is also a must, as each has a distinct character, something quite amazing for such a small island. Limassol is an ideal starting base for discovering the island as it is situated in between other cities and close to the Troodos mountain range, the "green heart" of Cyprus.
Are there any "must see" things visitors can't leave Cyprus without seeing?
There are many "must see" things, but the most important are "Petra tou Romiou", Aphrodite's birth place according to Greek mythology, and Ancient Kourion, an amazing archaeological site overseeing the sea.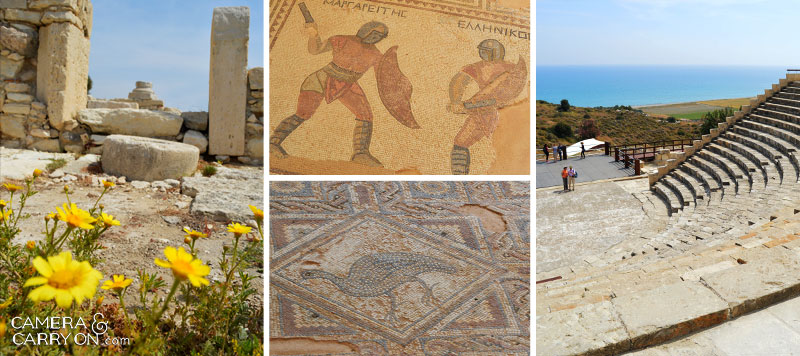 What is your favorite restaurant right now?
Favourite restaurant is Forsos Tavern in Moutayiaka, a traditional tavern, serving Cypriot meze as they should be: local products, plentiful and tasty!
Are there any "locals only" secrets you can let us in on?
Agios Epiktitos Tavern in Amenochori for an amazing view over Limassol and Millomeris Waterfalls for an "oasis" of freshness in the mountains, even during the summer months!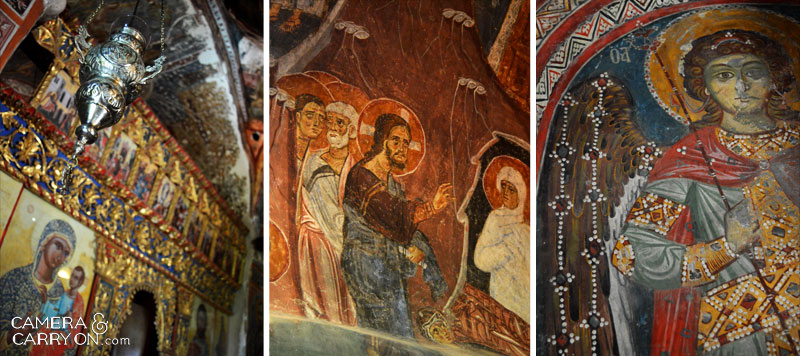 Do you enjoy travel? Where have you been? Where would you like to go?
I love travelling. Seeing new places, living differently, interacting with other people with different cultures and histories, is an amazing thing. Travelling is to me a life-enriching experience. I've been to many European countries, both in Western and Eastern Europe, but I would love to have the opportunity to go back to the USA to see more of it, and to discover Thailand, Brazil and Australia!
Thanks so much again to Theo for answering our questions, giving us helpful insight, and for being such an amazing host during our travels. If you plan on visiting Cyprus and are looking for a great place to stay, check out his airbnb listing.