How to "Do Paris" on the Cheap(ish)
When I think Paris, a flood of images fill my brain: Audrey Hepburn in cigarette pants and a turtleneck, the Eiffel tower, champagne, a girl on a bicycle with a baguette awkwardly jutting out of the wire basket, graffiti, cobble streets, almond croissants… All of that and, well, a big, fat bill. Paris isn't one of those destinations synonymous with a "good deal" and "travel on a budget," but it's totally possible to have a fabulous, comfortable, delicious time in the City of Light without opening a new line of credit. Here's how!

Fill Your Belly

Have the sweet, buttery scents gotten hold of your smell sensors? Try one of the gazillion pastry shops and eat your artfully crafted goodies on the street (snacks with a view) or in the clothing-optional comfort of your room. Perhaps yours is a savory tooth? Charcuterie plates and sandwiches are a cinch, with mouth watering cured meats, cheeses, baguettes etc. available in just about any grocery story for a STEAL. Don't avoid the bistros altogether, though. Just mix it up a bit! Some of these spots are worth checking out.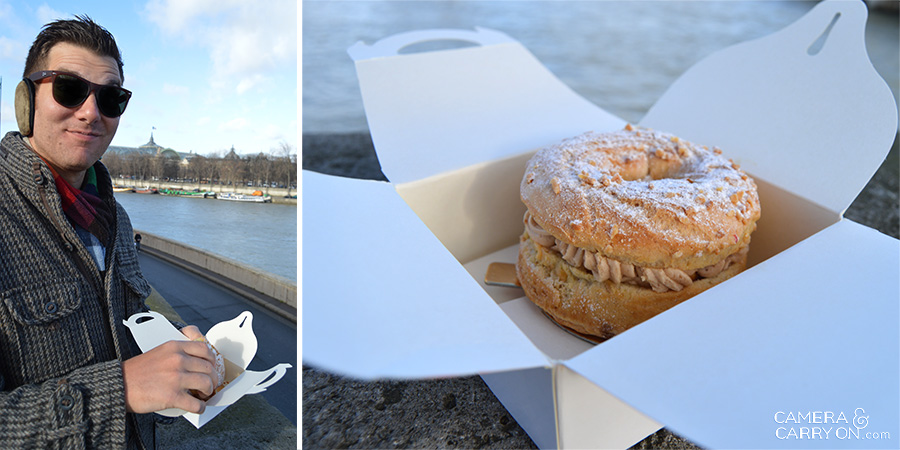 Hotel Schmotel
Generally speaking, you'll get the best bang for your buck with a private rental/sublet. A hostel may work for some, but I'm no longer okay with sleeping in a room with 15 other travelers that may or may not have unusual and incurable, airborne diseases. Truth: I've never been much of a hostel person, but kudos to those of you that are! Airbnb is my go-to, and I've been quite lucky with one bedrooms and studios in the city center at a much better value than their hotel equivalents. (If you're a first timer, use the link above for a $25 credit!)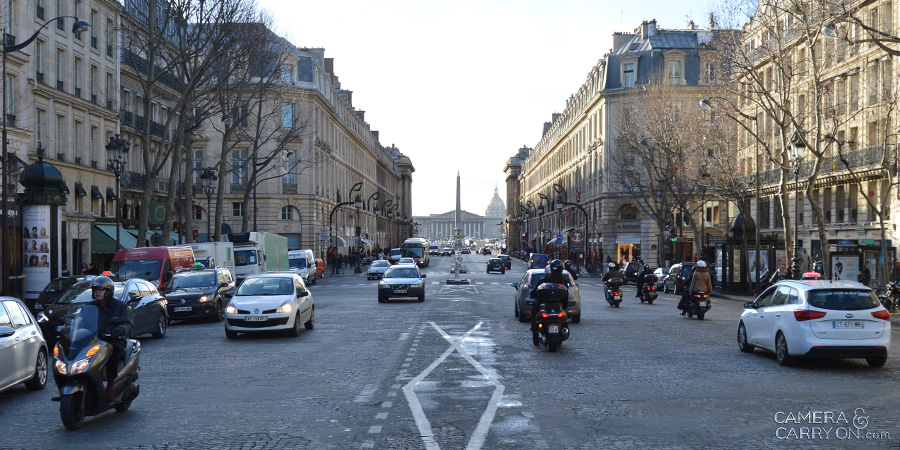 See + Do (What Pleases You)

You can expect fees at many of Paris's top spots, but you might be surprised how reasonable some of the most iconic attractions are. €5 will grant you access to the Eiffel Tower's panoramic viewing deck. Get face-to-face with da Vinci's Mona Lisa for €12 (fair warning: she's petite). Or head to the Montmartre neighborhood and tour one of my favorites, the Sacré-Cœur, for FREE. Regardless, see/do only what interests you and not what you think you have to. Oooh, and if you're under 24 or a student, keep your ID handy for extra discounts at certain places.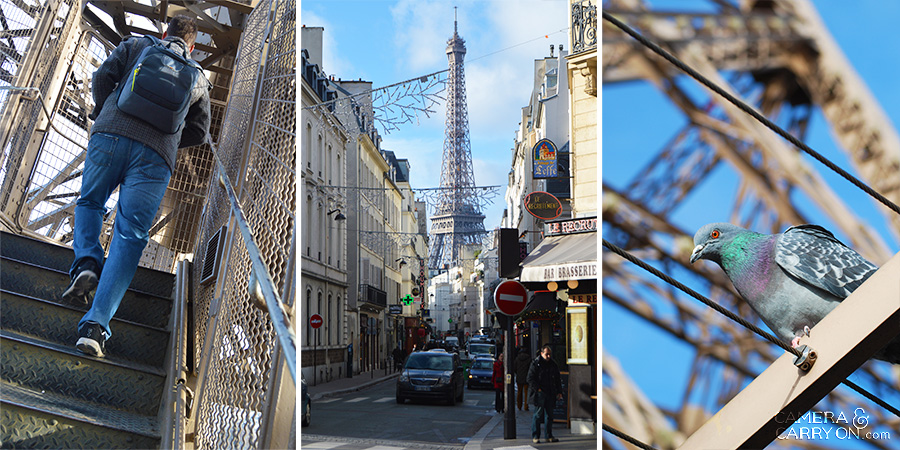 Lace Up the Sneaks
It's one of the best walking cities, in my opinion, and what better way to feel its heartbeat than hitting the pavement? Whether you're into architecture, street art, amazing smells, weird smells, people watching… I guarantee photo worthy subjects and hours of entertainment. Best part? 100% gratis.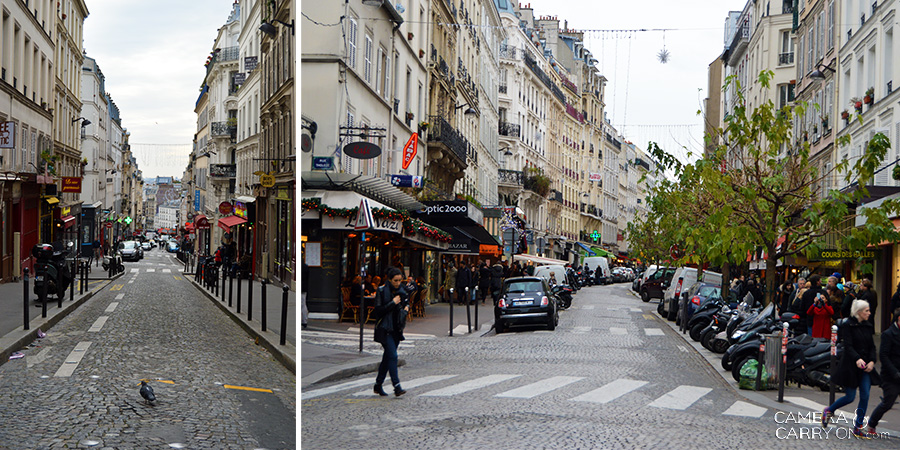 On Your Market, Get Set, Go!
Flea market, farmer's market, you name it there is always a place to pick up a souvenir, nibble, or just keep you busy with a browse. My current favorite is the weekend's Marché Aux Puces de Vanves is a treasure hunter's dream. On my last visit, I was in search of a vintage absinthe spoon and to my delight, had to make a choice (negotiation gold!). For a couple of euros, I had a lovely afternoon shopping, exploring a new neighborhood, and discovering the perfect trinket for my at home bar.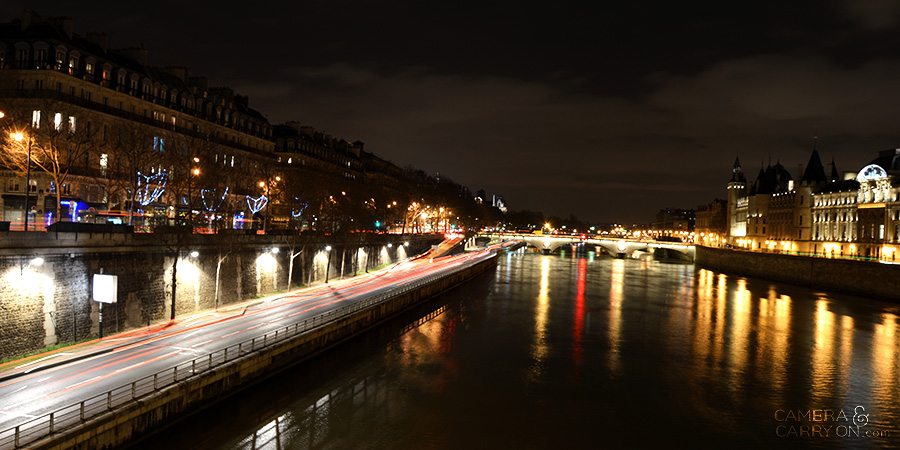 TO RECAP… 1) Rent a private room or apartment, 2) Enjoy an almond croissant while you walk along the Seine, 3) Pose for photos with a fresh baguette sandwich on the Eiffel Tower, 4) Spot unique street art in Belleville, and 5) Spring for the vintage postcards that are perfect for the empty frame back home. Ok… GO!