Photo on the Map: Donegal Co, Ireland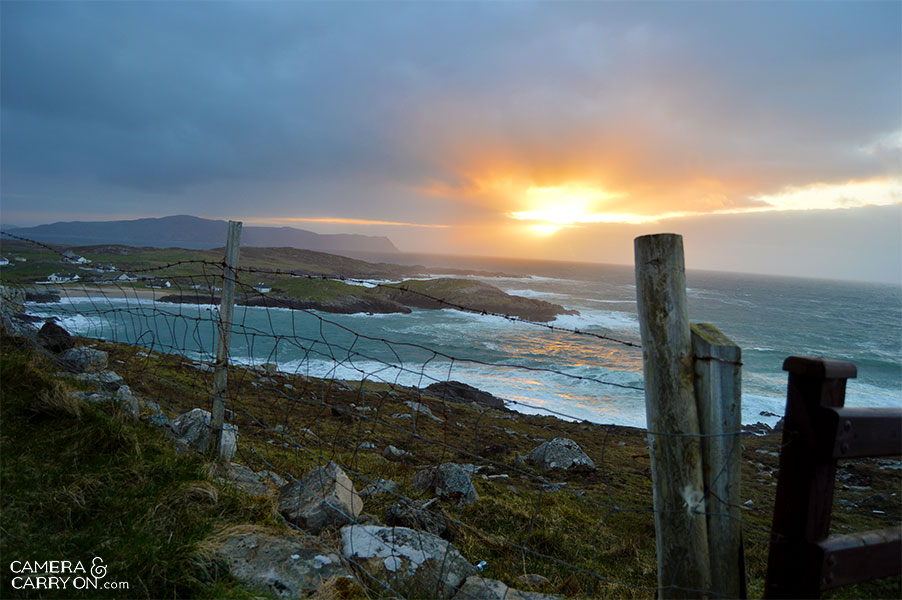 On our roadtrip around Ireland we spent a few days exploring Donegal County, and it was a great decision.  Zooming into the map, you can see the jagged and inconsistent terrain of the northwest coastline.  On our first night, just before dinner, we decided to make a quick loop around the peninsula near Sheephaven Bay.  With absolutely explosive waves, and a colorful sunset, we managed to snag this amazing shot.
Bonus: Right around the corner from where we took this picture, we took a video. Watch it on our instagram page, here!