There's No Place Like Away from Home for the Holidays
You read that right! Sure… it's great to visit with family, drive around the old neighborhood in search of Christmas lights, and Facebook stalk your ex while working off your food coma (yep, I've got you all figured out). But maybe this year should be different. Instead of a holiday repeat, consider taking those hard earned vacation days out for a good time. If you've got to hop on a flight anyway, why not choose a destination you've been pining after?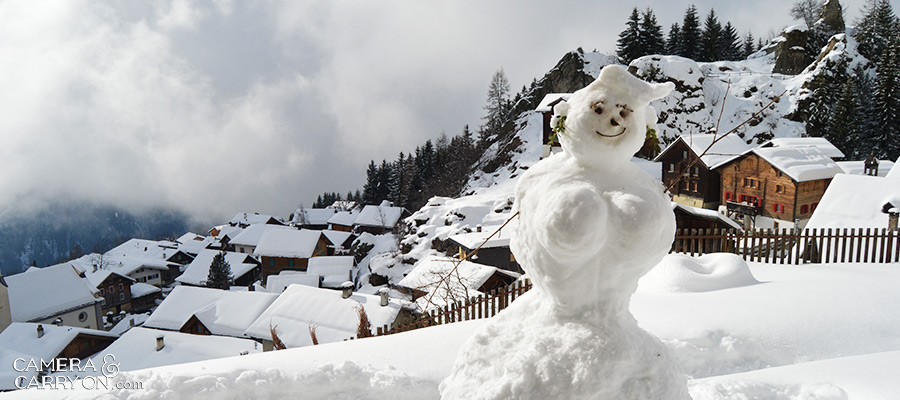 Good reasons to give this idea a fighting chance:
You'll be seeing the parents for Thanksgiving
Since you live close, family get-togethers happen often
You'll always be loved, but maybe not entirely welcome this holiday season since you're responsible for starting the family feud last Christmas
Everyone you'd be skipping out on is super cool and would totally support your decision to 'take a holiday'  (they might even think your idea is brilliant and decide to join you)
Whatever the case, consider going somewhere abroad this season, or at the very least, breaking tradition. We're playing house in Boston this winter, but are no strangers to celebrating Thanksgiving, Christmas, and New Year's on foreign lands. The hardest part – deciding what type of destination strikes your fancy.
Beachy Keen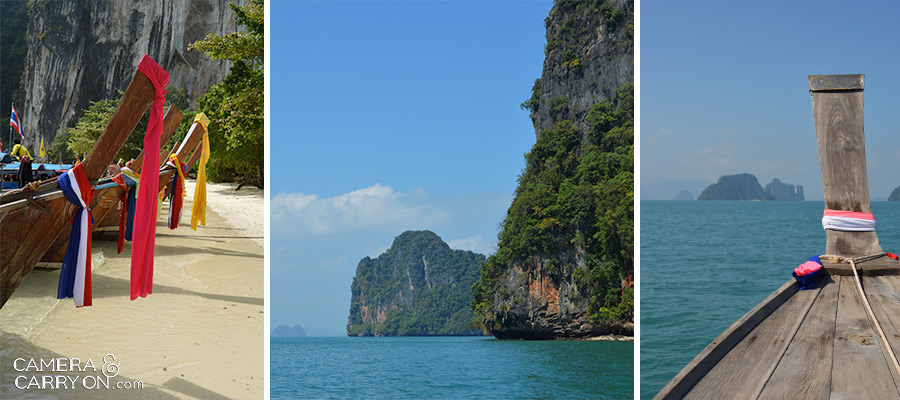 Ditch the down puffer for a skimpy swimsuit and healthy does of vitamin D. If you really want to get away from it all, the ultimate slice of heaven awaits you in Koh Yao Yai. Head south of the border for ancient ruins overlooking miles of sugar fine sand and crystal blue waters in Tulum.  Make friends with the locals in St. Croix at a beachside watering hole over rum cocktails and jerk chicken.
Winter Wonderland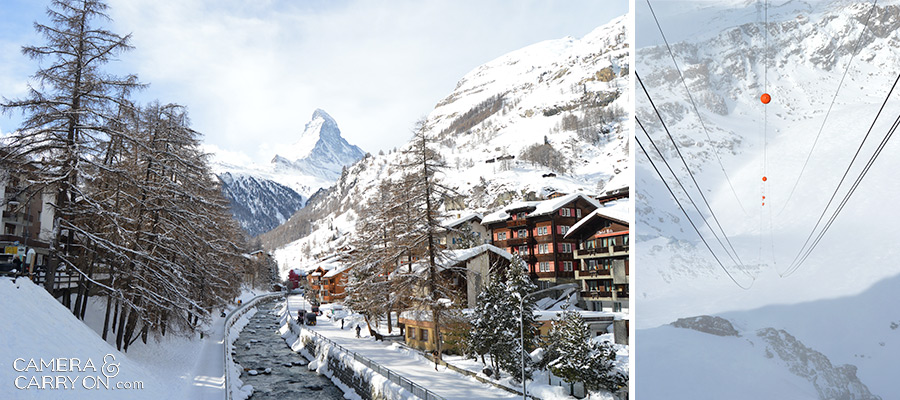 Are you yearning for a white Christmas? When you're not hitting the slopes beneath the Matterhorn, cozy up to a crackling fire with a spiked hot chocolate in Zermatt. Vienna is renowned for its holiday markets (starting in mid November), magical decor, Christmas tradition, and is sure to fill your happy cup. Then there's always Edinburgh, where tartan lovers and scotch drinkers can wander the streets filled with jovial bagpipe music.
Exotic Spice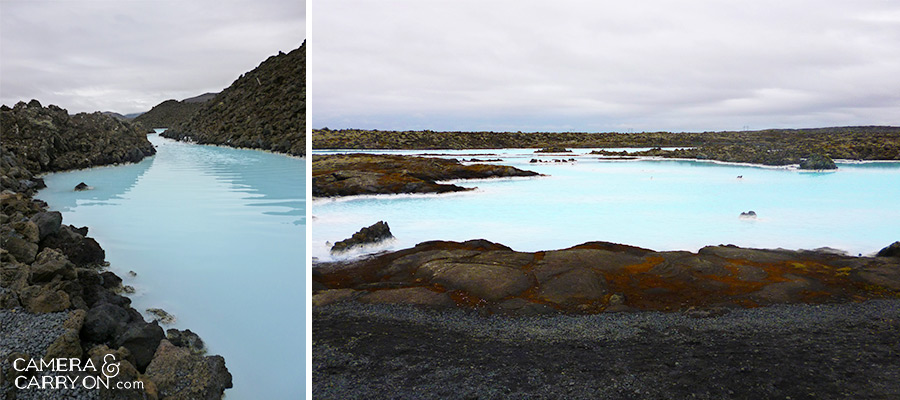 Venture off the beaten path and give your senses a thrill. After a late night quest for the aurora borealis, recoup your frozen bones in Iceland's Blue Lagoon.  Hop on a camel, sip on minty fresh tea, and rock the Kasbah in Marrakech. Meet Africa's tallest elephants, lightning fast cheetah, and the endangered black rhino on a safari trek through Namibia's stunning Etosha National Park.
No Passport Required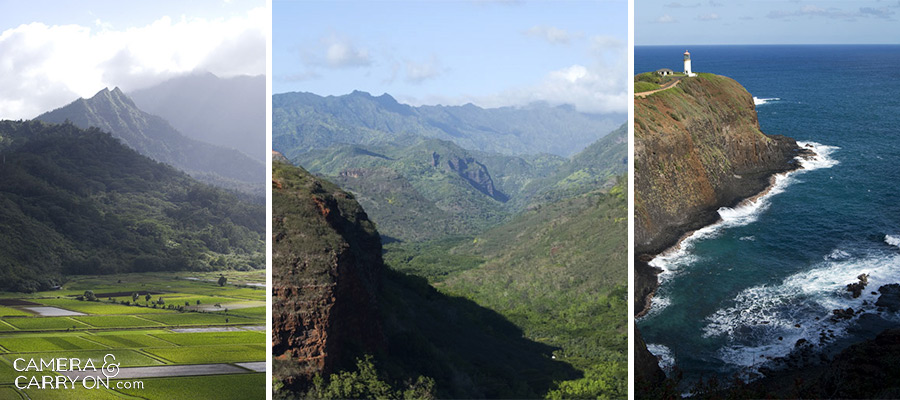 If you don't (gasp!) have a passport, or the thought of international travel over the holidays gives you the willies, there's always the option of staying within the 50 states. Trade in overcooked turkey for succulent, luau pig in Kauai, one of Hawaii's most beautiful, still largely untouched, islands. Asheville is a family-friendly destination with powdery slopes and tons of southern hospitality. If the city is more your style, come visit me in Boston, where we'll take a lantern guided stroll through Beacon Hill, grab a cannoli in the North End, and finish out the evening with classy cocktails at the Fairmont Hotel.