Ancient Ruins & Natural Beauty: Our Best Pictures of Machu Picchu
Believed to be a sacred site of ancient Inca leaders, Machu Picchu was unknown to outsiders for hundreds of years. At 7,970 ft above sea level on a mountain ridge above the Sacred Valley, the combination of historic ruins and natural beauty is amazing. We put together a pretty complete collection of articles about our wonderful trip to Peru and Machu Picchu (find the others here), but this is the end all be all photo post! So check 'em all out, let us know what you think, and don't miss the handy "Pin Me" image toward the bottom of this page.
(Click an image to expand it larger)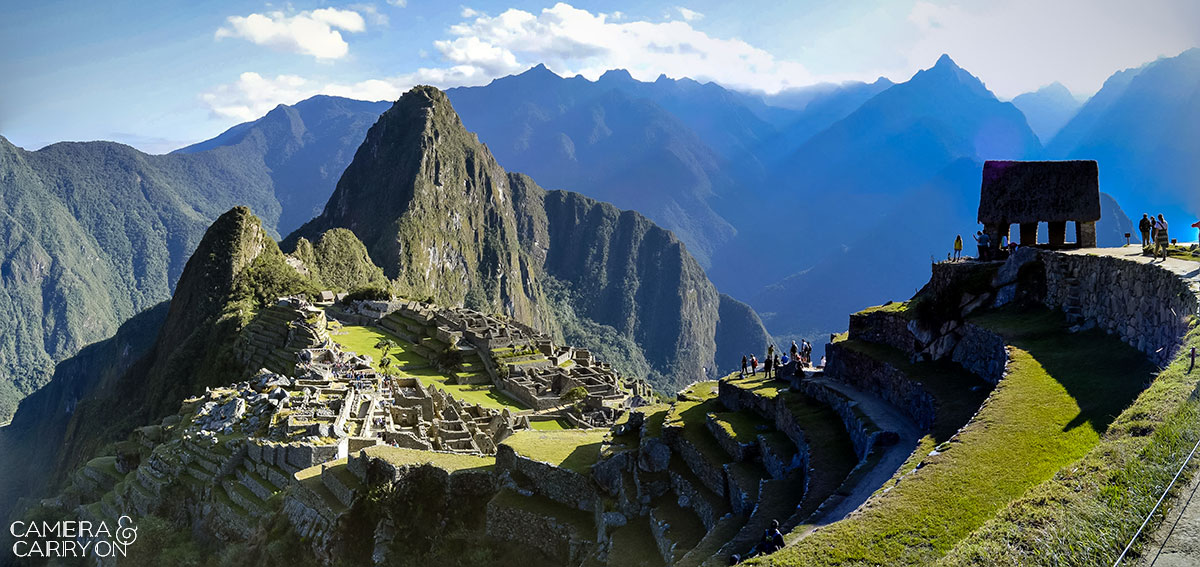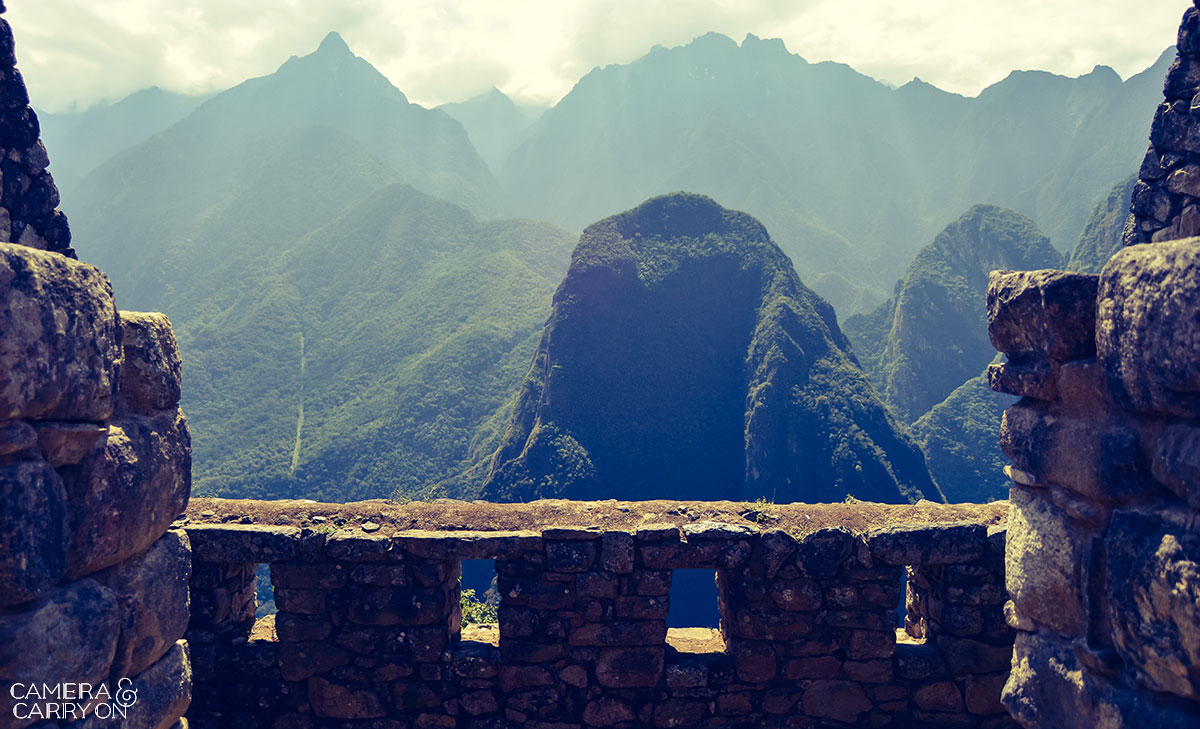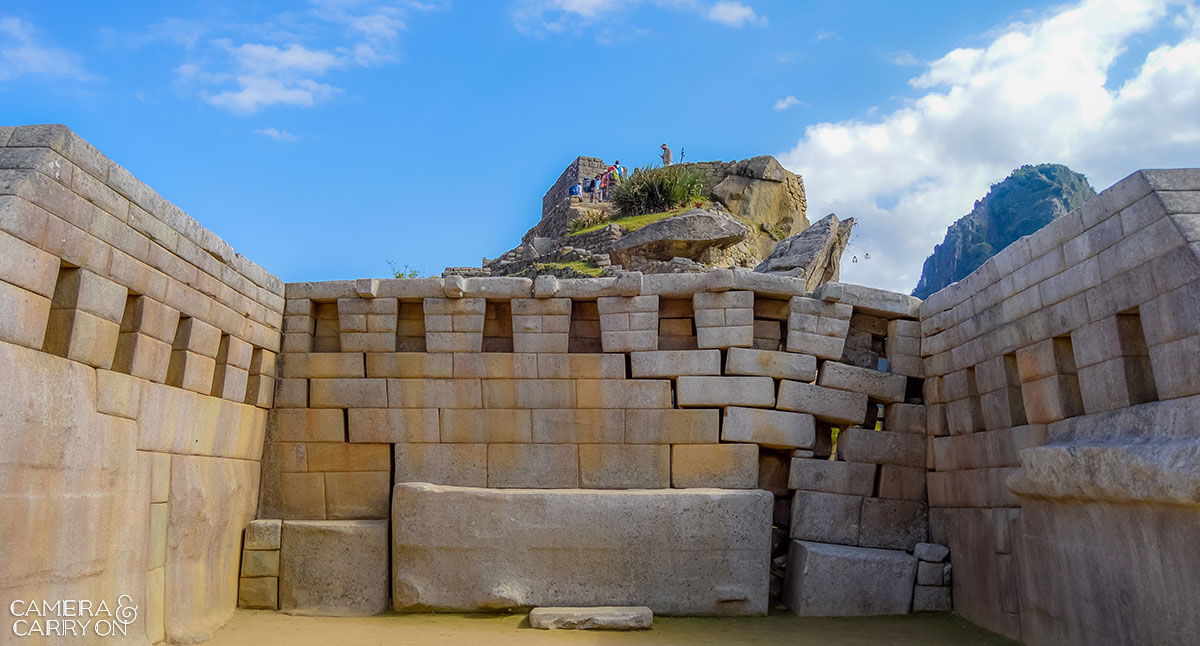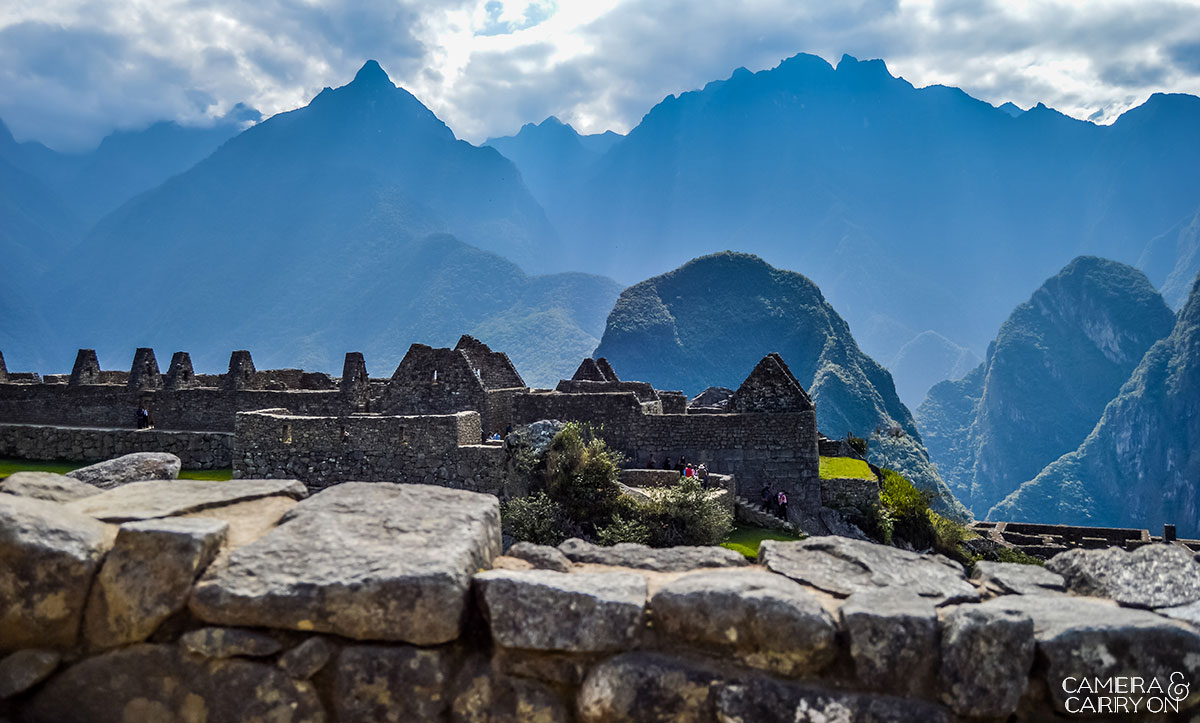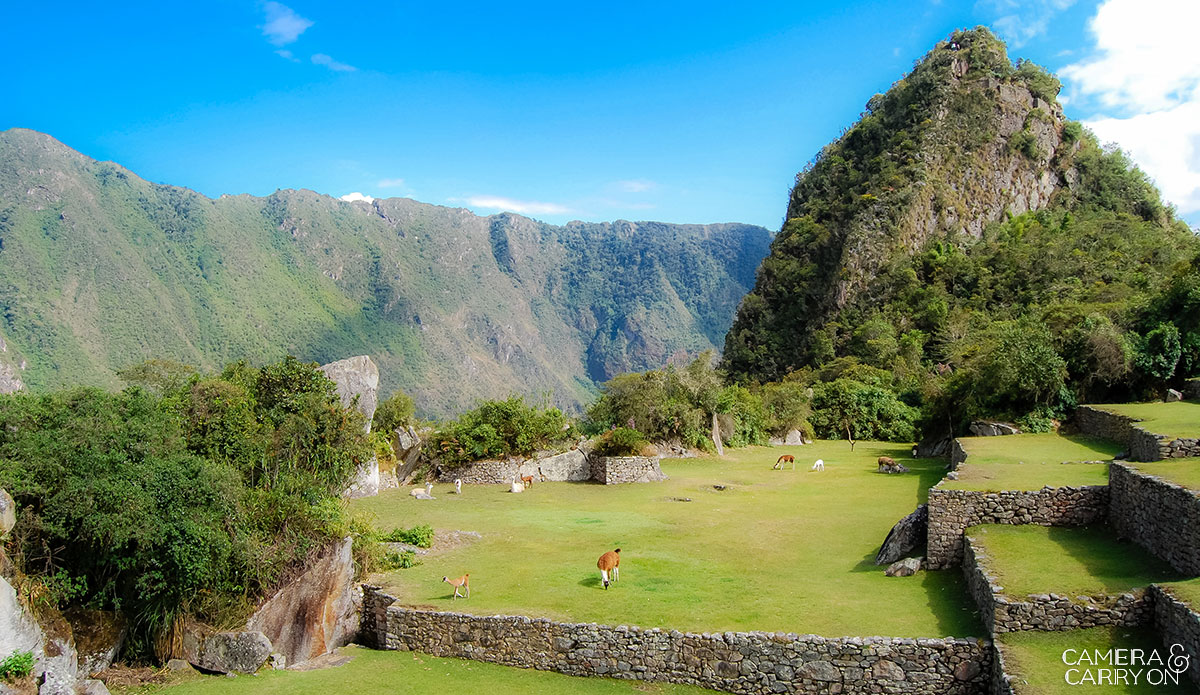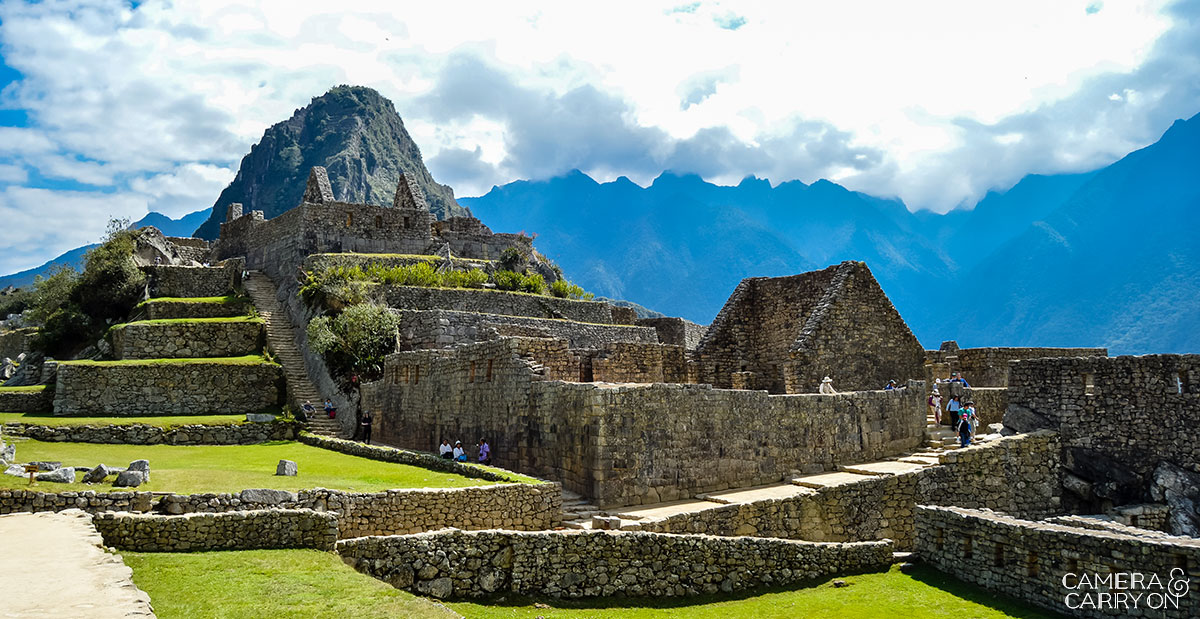 •••••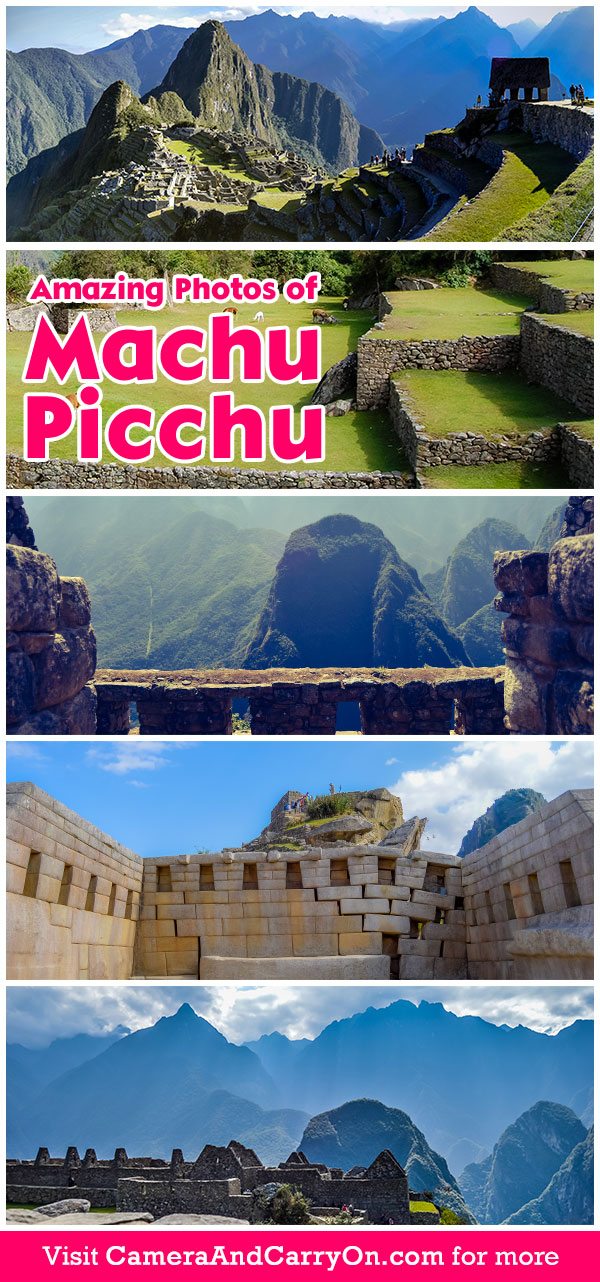 P I N   M E !
Save this "Amazing Photos of Machu Picchu" image to your Pinterest board to keep track of these awesome images, and remember where you can go, and what you can see!