Out in the Middle of Nowhere
Ever want to get away from it all? Leave the crazy hustle? Get lost? Unplug? Let go? Breathe for a minute? I love the city, but I also love to distance myself by turning off the phone, wandering, and going where the wind carries me. The best places are often on the path less traveled, miles from civilization, way up high, on the water… in the middle of nowhere. Here are just a few stunningly beautiful photos that capture just that.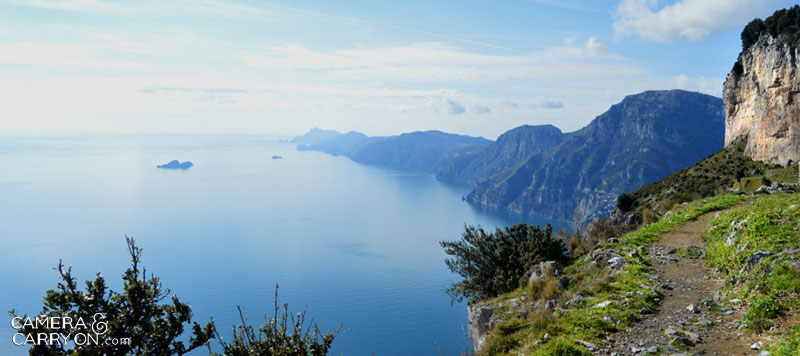 Breathtaking, cliff-side hike along the Amalfi coast from Agerola to Positano.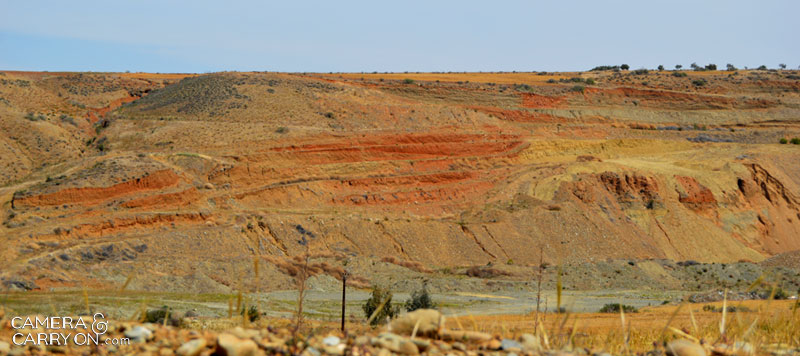 Layers of sienna and gold dirt on the outskirts of Nicosia in Cyprus.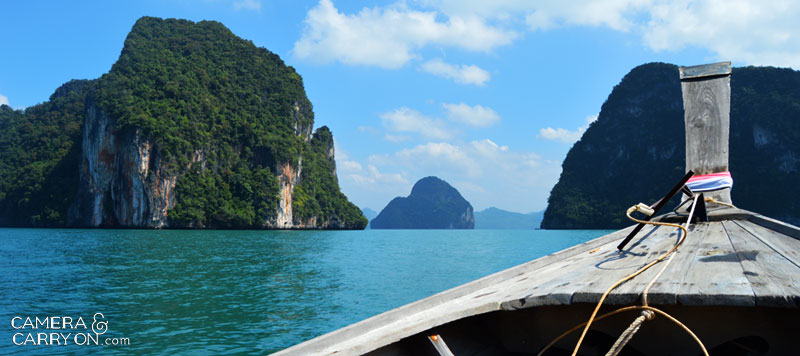 Paradise (aka the Andaman sea) is dotted with 1000s of uninhabited, lush islands and hidden beaches.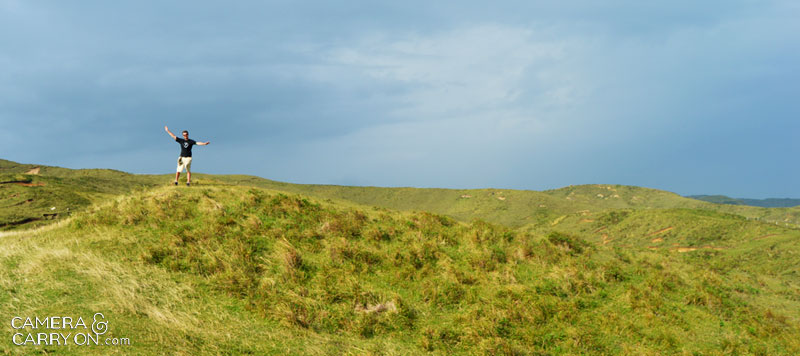 Nothing for miles but a few scrawny cows and goats on the hills of Batanes in the Philippines.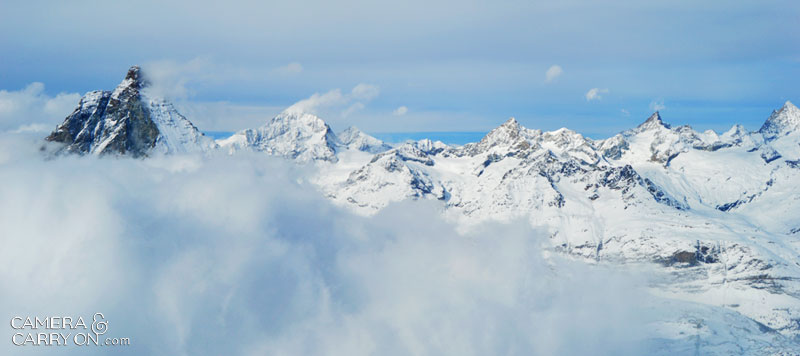 High above the clouds in the Swiss Alps near the Italian border, the Matterhorn stands tall!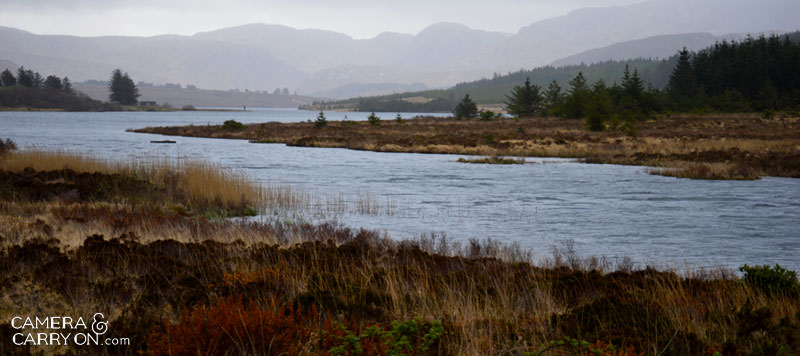 Somewhere off the roadside in Donegal Co., Ireland, a scene that would inspire a Bob Ross painting.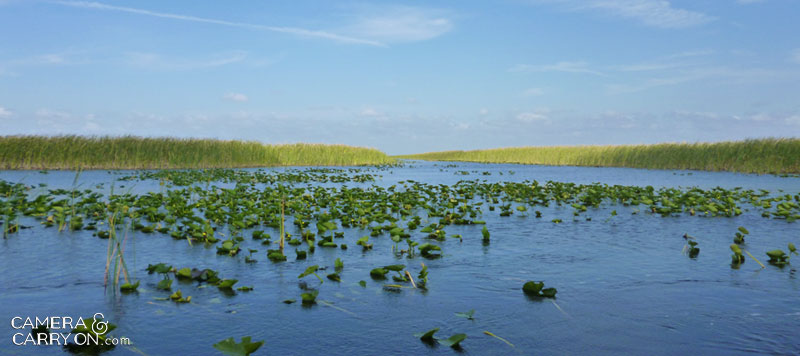 In the tall grasses of the Florida Everglades, be quiet and you'll hear a swish or two that might be a gator.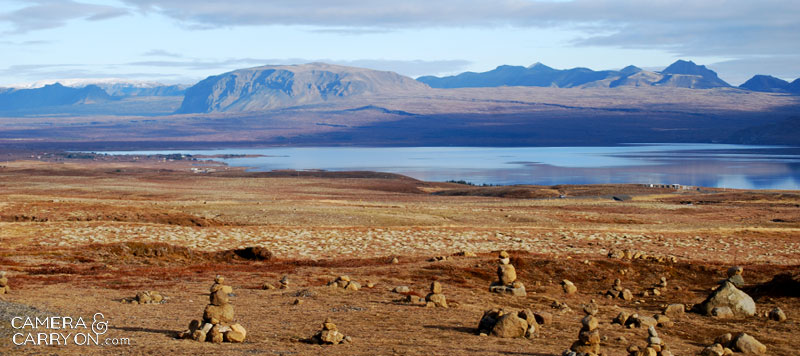 Rock art and mountains in Iceland, somewhere roughly 45 minutes outside the capital of Reykjavik.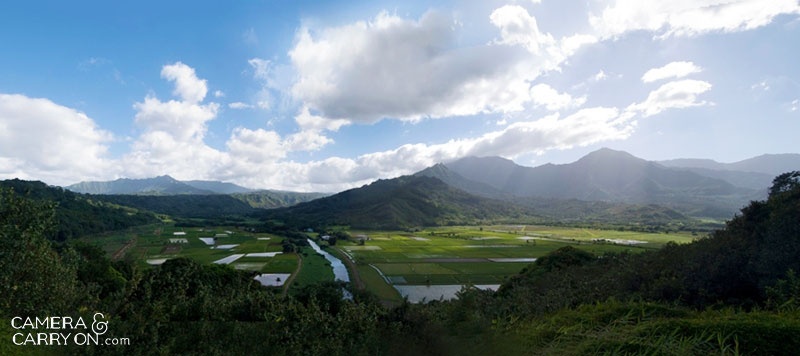 Taro fields in Kauai, Hawaii's "Garden Isle", will one day become the starchy, Polynesian staple poi.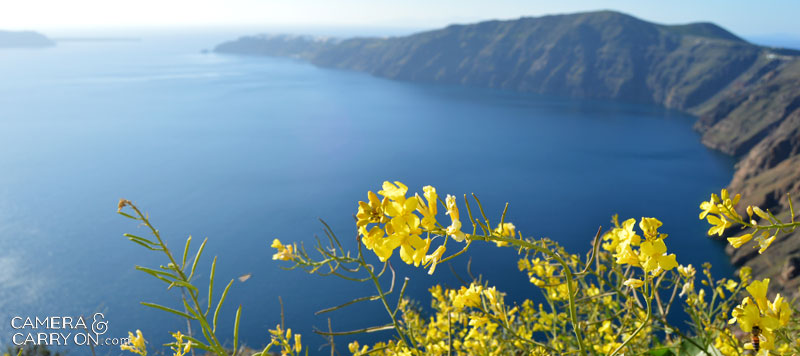 Santorini's caldera is a haven for seekers of solitude and some one-on-one time with nature's splendor.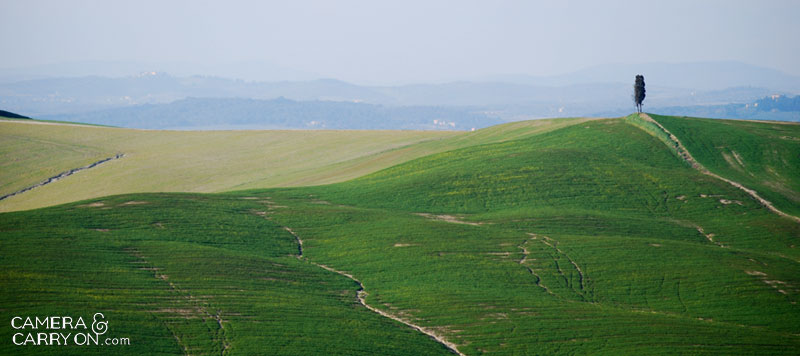 A drive through Tuscany reveals tiny roads into open fields and trees that stand alone.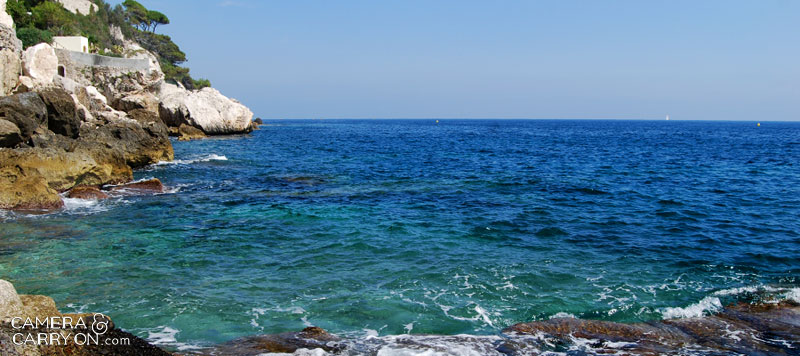 This coastal walk from Monaco along the Cap d'Ail has endless views of the deep blue Mediterranean.