Nothing But Love for the Swiss Alps
In celebration of Valentine's Day, we decidedly mixed things up this year. There weren't any fancy clothes, a dozen roses, or a three-course, gourmet meal. Donning our finest long johns, we left the candy hearts and chocolates (well, maybe not chocolates) to the masses, and made our way to mountains, hoping to score a glimpse of the world famous Matterhorn. From top to bottom, our offbeat love day was one of the best ever, and here's why…
We rented the most picturesque, petit chalet/love nest.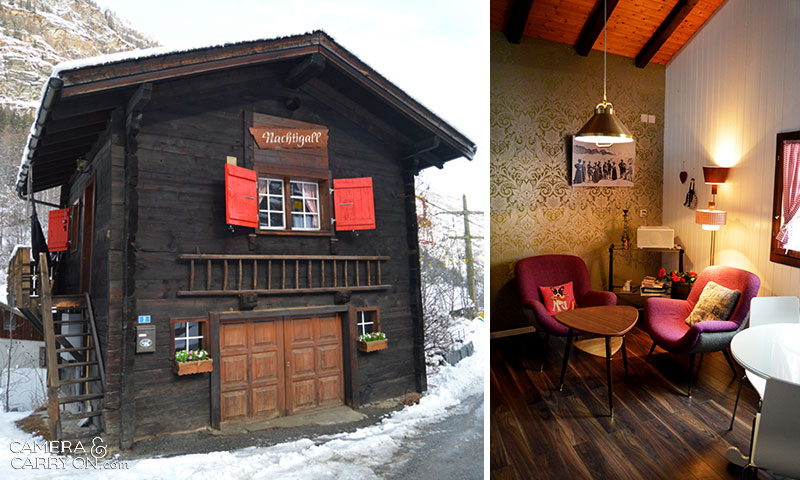 Took a train to Zermatt and found the car-free town to be even cuter than we imagined; with horse drawn sleighs, powdery snow, and quaint ski shops.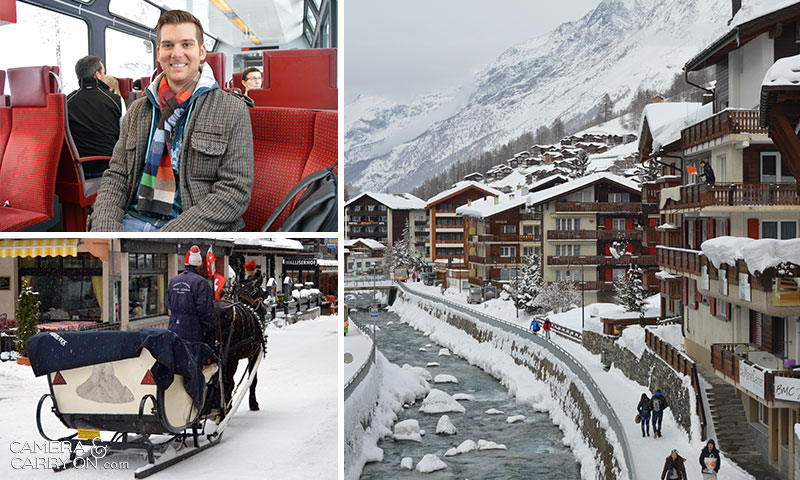 Played in the snow.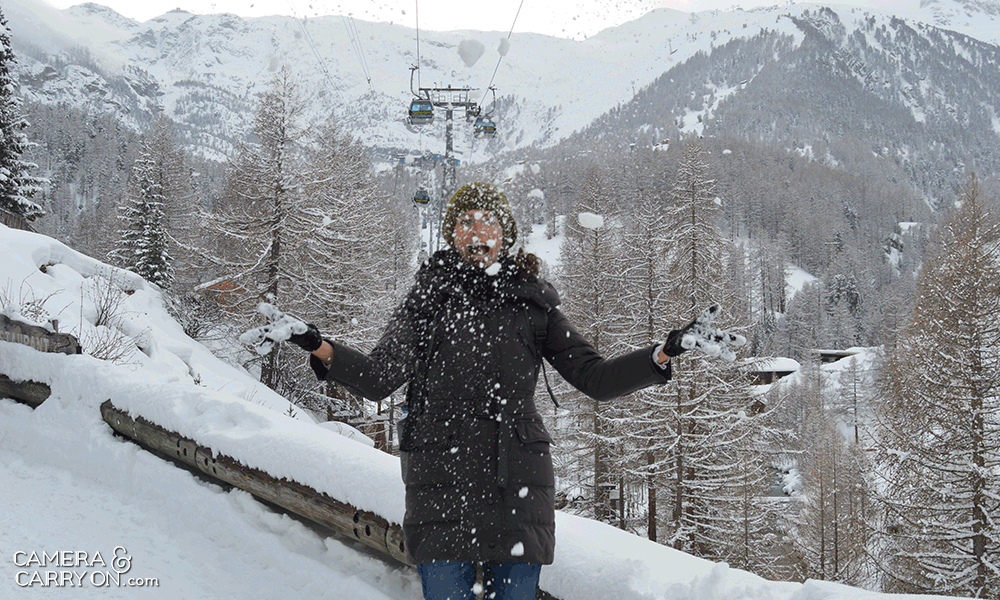 Saw the Matterhorn in all its mountainous glory.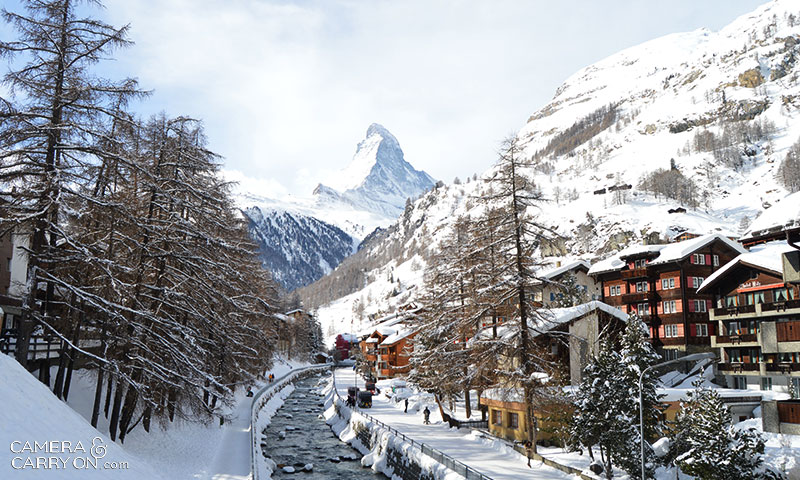 Ordered hot chocolate (with rum). Tried taking a photo of it. Failed at the photo (indoor/outdoor temp difference = foggy lens). Shrugged and enjoyed our delicious adult beverages.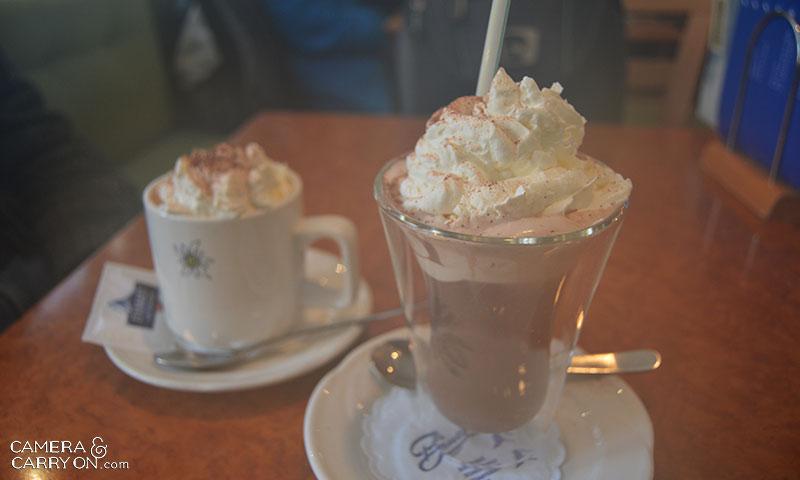 Stumbled upon the greatest nutty bread ever, and the amazing goodness of matterhorn-shaped nougat chocolates.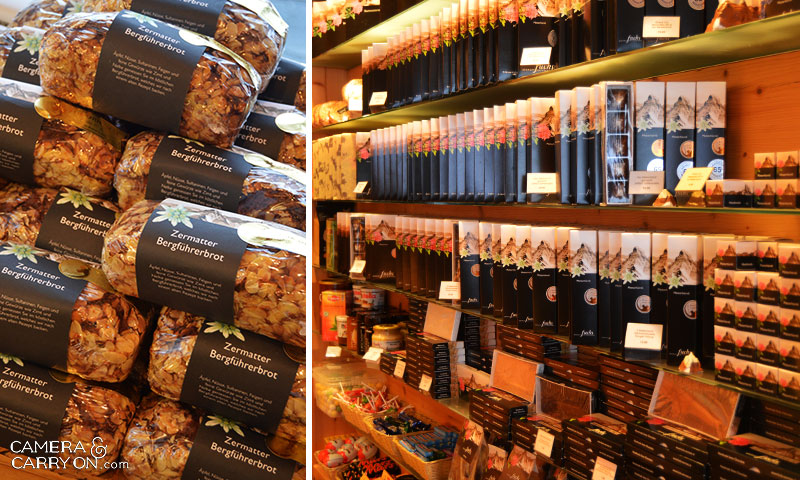 Rode the chairlift and found jaw-dropping views at each level.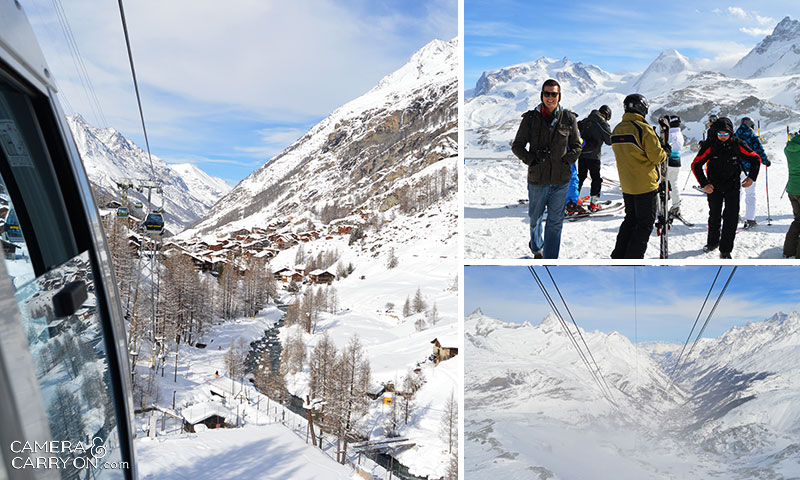 Made it to the Matterhorn observation deck and nearly froze our faces off in the subzero temperatures. A small price to pay for being above the clouds. Breathtaking!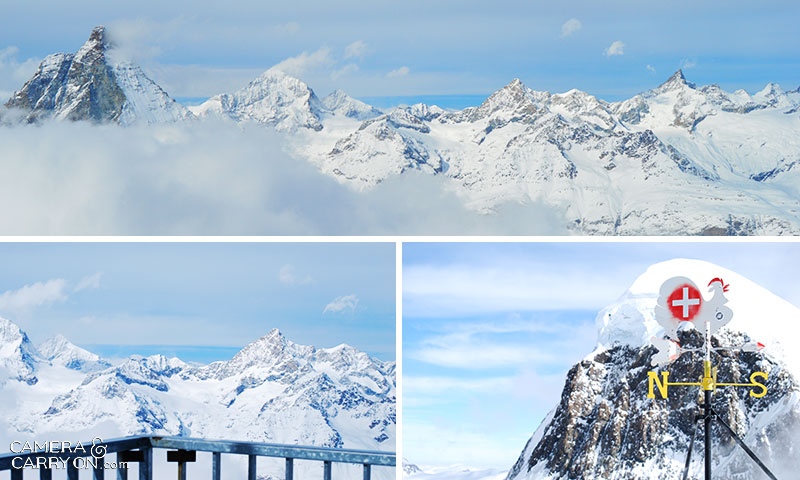 Did we mention it was crazy-windy?!
Thawed out and filled our bellies with some traditional, hearty Swiss fare…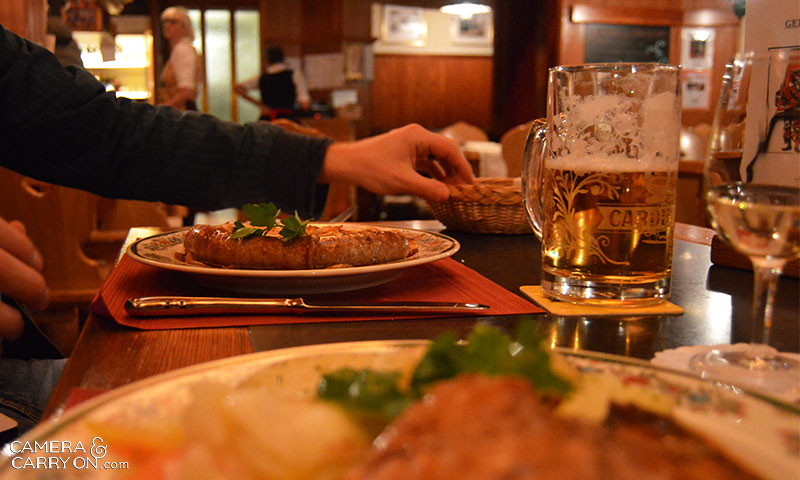 …and (bonus!) a little oom-pa-pa for the cherry on top.