Inca Corn and Llamas: The Art of Exploring Machu Picchu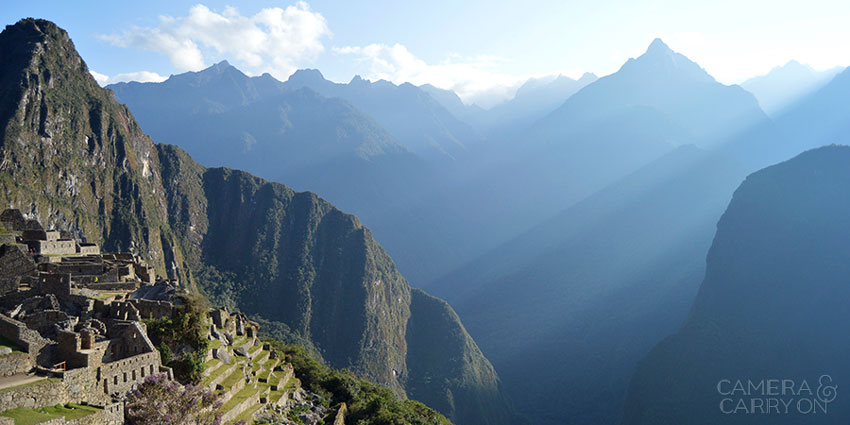 After months of research, planning, dreaming, and preparations, we made it. Guide and group-free, completely on our own, we did it! Basking in the sweet glory of accomplishment, we savored unparalleled views atop the ancient summit of Machu Picchu. A sight for sore eyes, a bucket list destination, new world wonder, whatever you call it, it's flippin' glorious. But I suppose that's all a given – you're already prepped for a mind-blower, so I'll stop selling it. Just saying, it's that good.
My jaw dropped. My leg popped. My heart skipped a beat.

Somewhere between posing with an llama and eating corn snacks on a rock face, I was able to grasp the sheer magnificence of Machu Picchu. In order to fully appreciate what I'm talking about, you'll just have to see it for yourself. 🙂 And when you do so, you'd better enjoy it to the absolute fullest. It goes a little something like this…
The Art of Exploring Machu Picchu, As We Do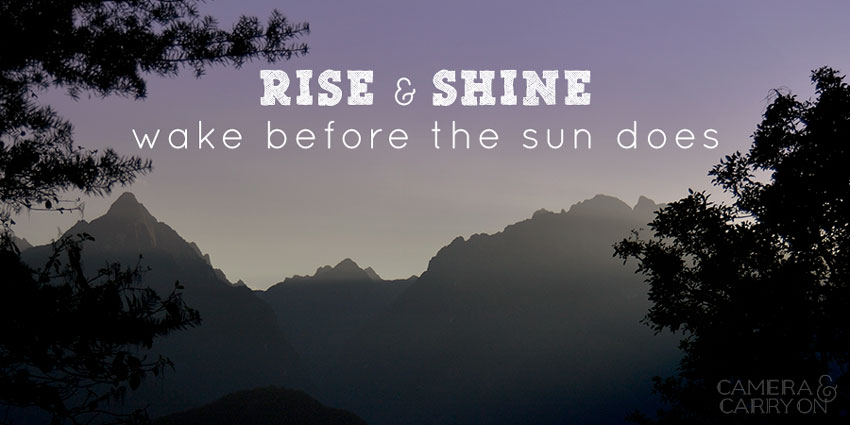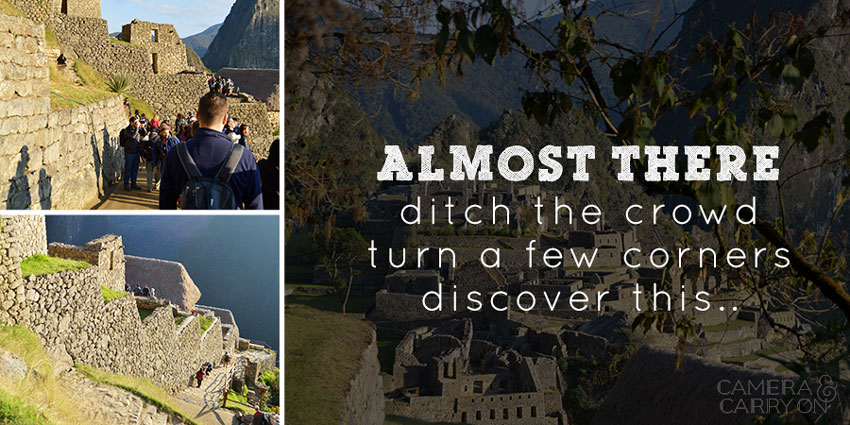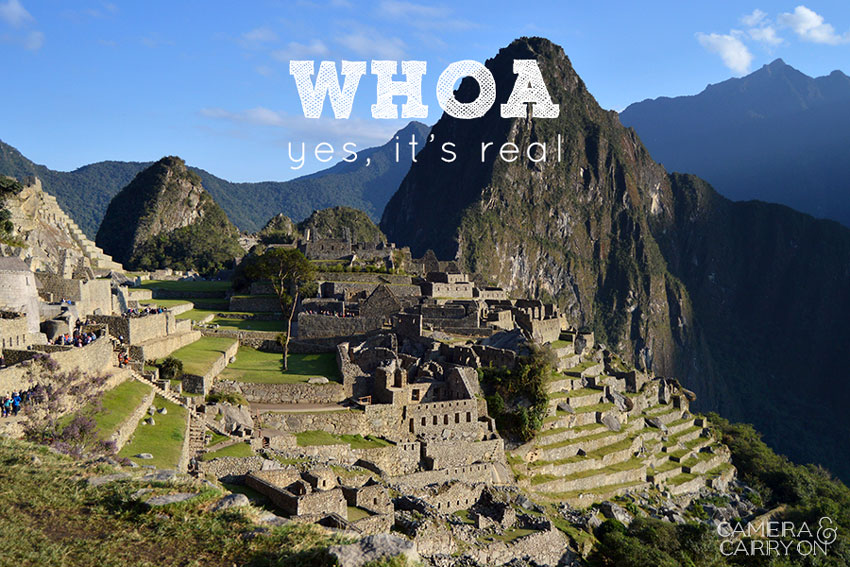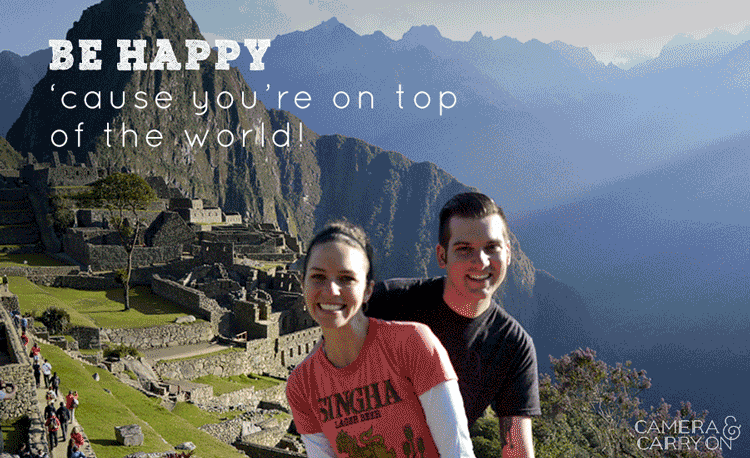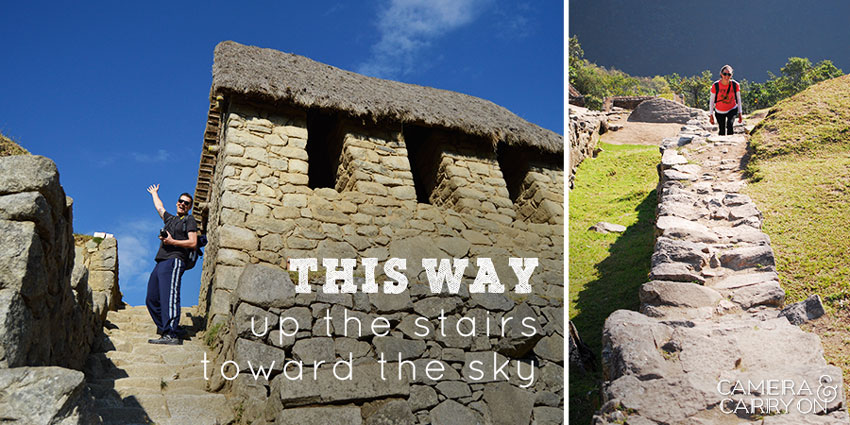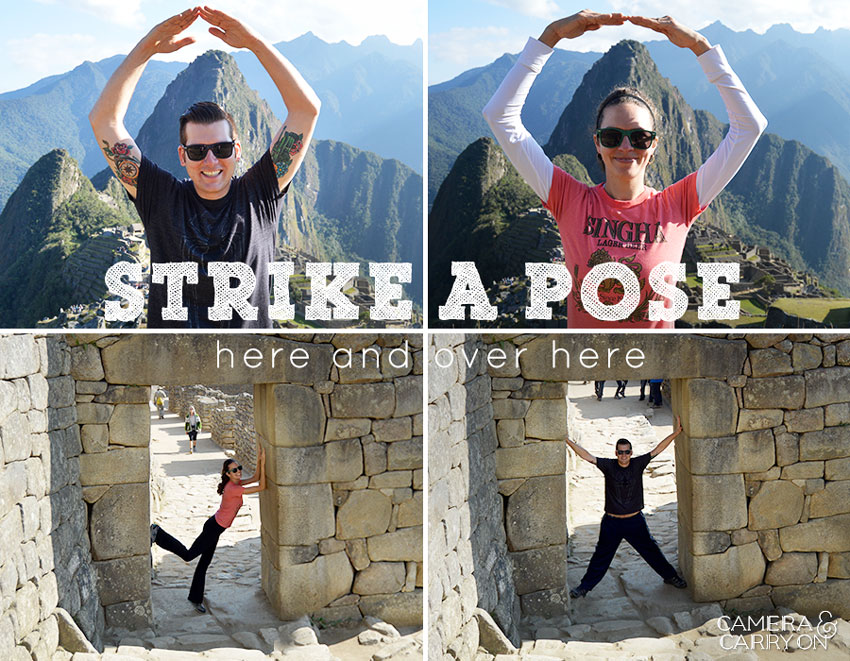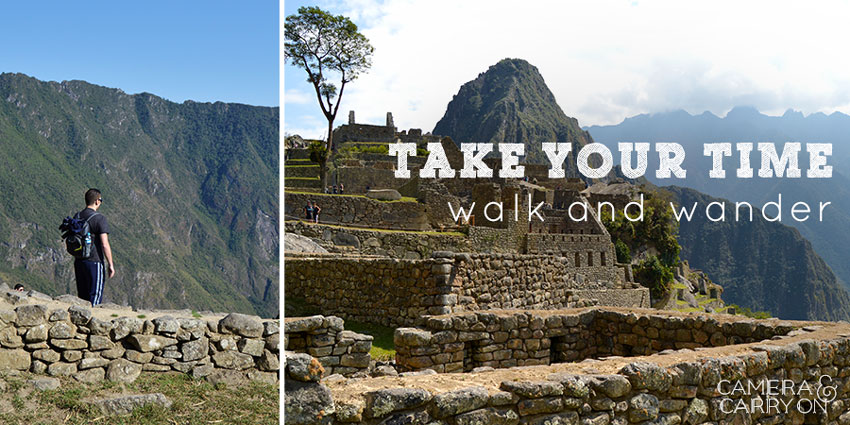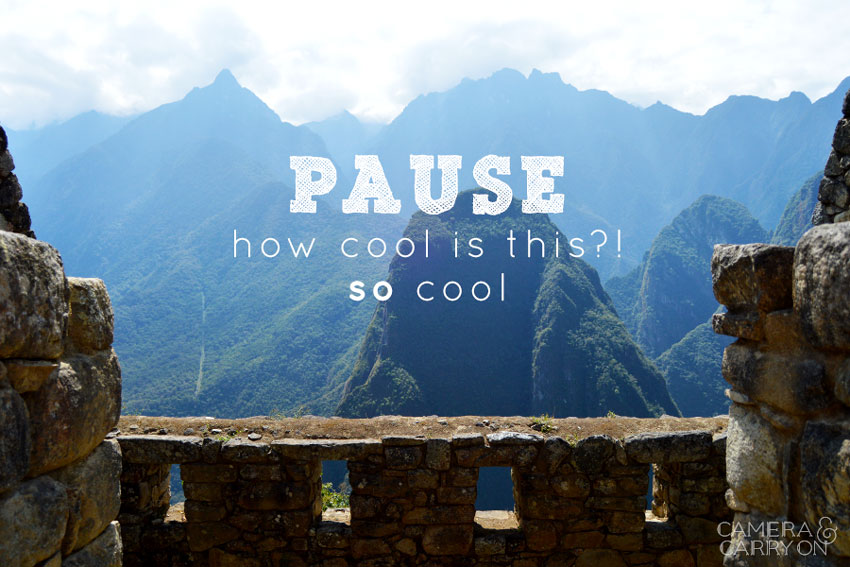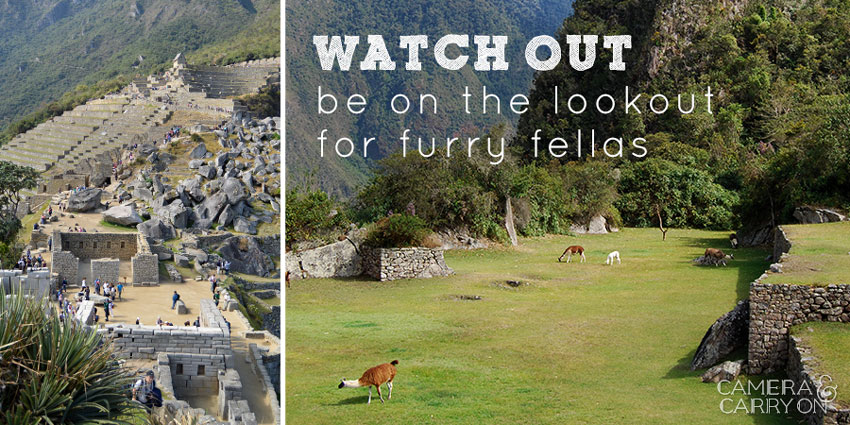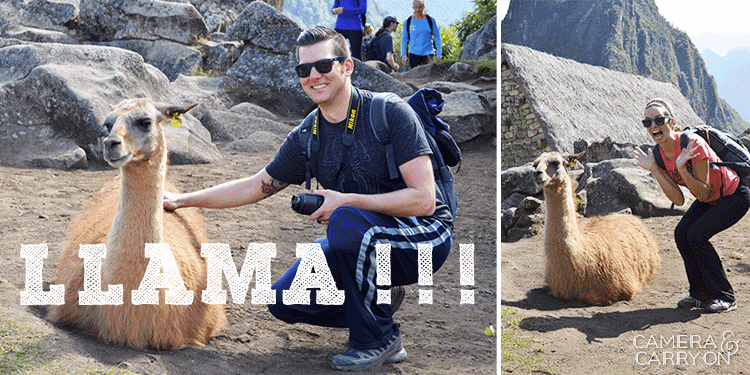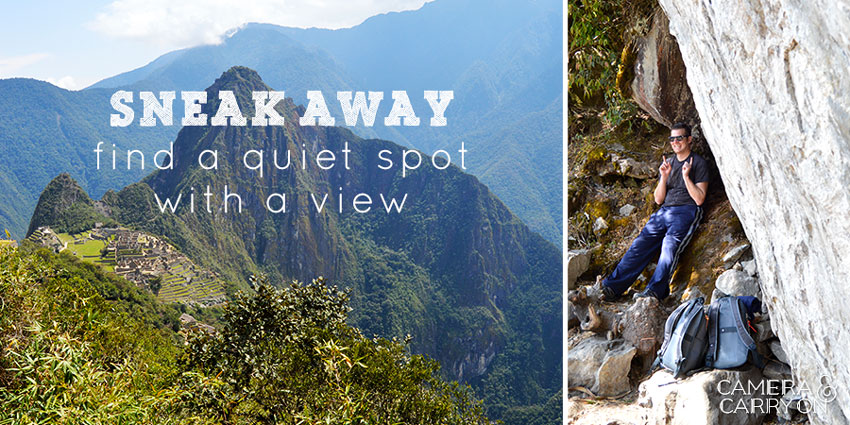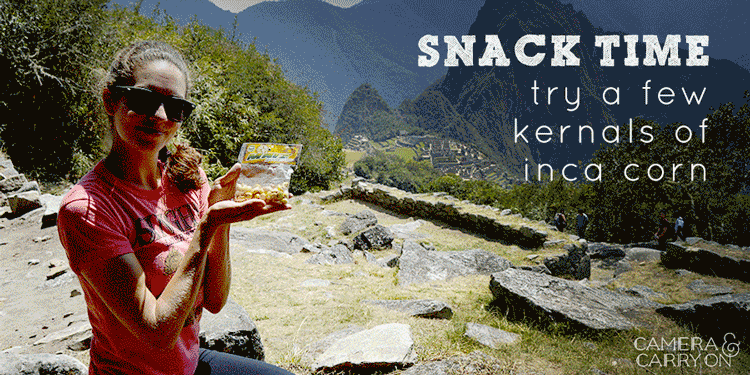 In short: Arrive early, take it slow, admire the view, and have fun!
And there you have it. Just another day in the life of two humble travelers that enjoy furry creatures and snacks with a view. Have any special tips to share for exploring Machu Picchu? Do tell, do tell. In the meantime, one last image to tickle your brain…
•••••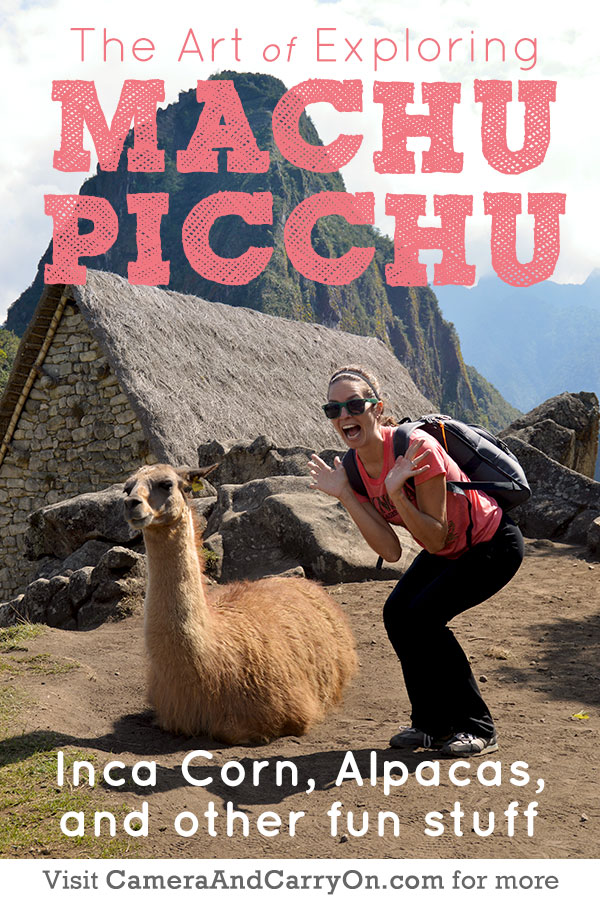 <<< P I N   M E !
Save this "The Art of Exploring Machu Picchu" image to your Pinterest board for easy reference when you're ready to plan your Peruvian adventure. Happy Travels!