Our Favorite Metropolitan Hikes in Europe
What's the first thing you think of when you picture a great hike? Mountains? Wildlife? Being out in the middle of nowhere, traversing rugged terrain, mud on your face, blisters on your feet, and the sent of poop in the air?!?! Well, maybe not all of that, but probably something close.  One thing I've come to learn is that there are many great "hikes" that are a short jaunt, subway, or bus ride from your hotel.  Many bustling cities have exciting treks that offer stunning sea views alongside incredible city architecture.  I call these "metropolitan hikes," and Europe is full of 'em!  Below are my absolute favorites!
(I tried my best to mark exact locations on the maps below)
Oia to Fira (Santorini, Greece)
Santorini never seems to disappoint, and the trail that leads from Oia to Fira won't either! It was a little tricky to find the starting point, but once you're on the trail it's 6 miles of pure splendor. Many hikers tend to start in Fira and walk towards Oia.  It's a bit easier to find the path coming from Fira, but since we were staying in Oia, we did it backwards. Either way, have your camera ready to capture the bluest blues and whitest whites in Greece.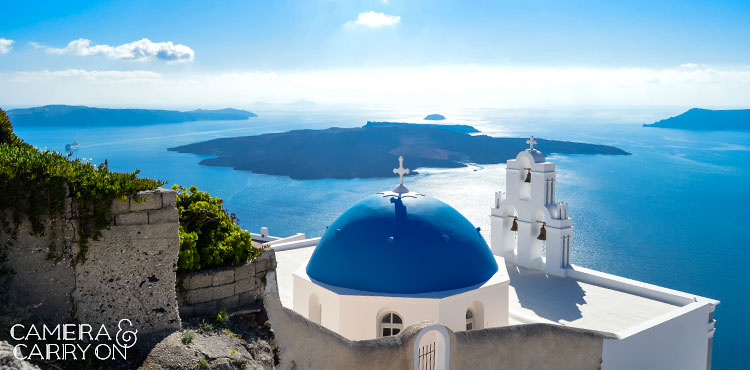 Path of the Gods (Amalfi Coast, Italy)
Whenever someone tells me they're visiting the Amalfi Coast I always tell them the same thing: find the Path of the Gods.  You may plan to spend your time on beaches and boats, but make sure to build in a day to gaze above it all.  The Path of the Gods is an old donkey path above orchards, farms, and the sea.  While we traveled along this path, we were also greeted by many, and I mean many, goats!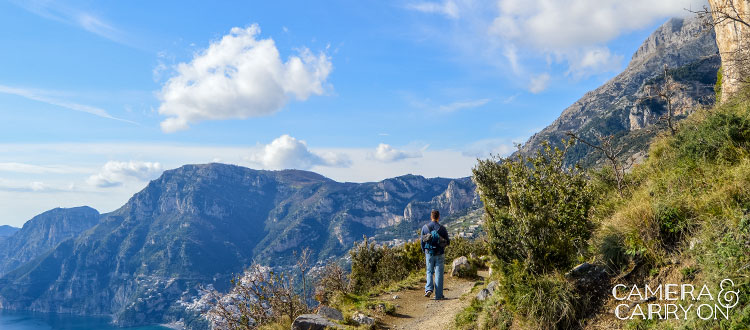 Slieve League Lookout (Ireland)
Slieve League is the tallest sea cliff in Ireland.  The 1,972 ft drop will land you right in the Atlantic.  That's nearly three times the height of it's more famous cousin, the Cliffs of Moher!  To get the best view of Slieve League find this lookout point.  A fairly short walk from a parking lot will have you among the vast meadows and dramatic drop-offs of Ireland's coast. And if you're lucky, you may find a delicious ice cream truck waiting at the end.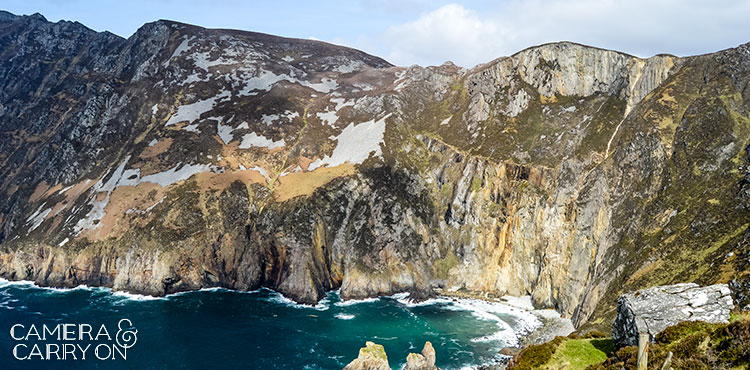 Cap d'Ail Coastal Path (Nice, France / Monte Carlo, Monaco)
Ah the magical coastal path between France and Monaco.  While Shannon and I were in Nice we thought it'd be fun to take a quick side trip to Monte Carlo. Although Monte Carlo was interesting, it was the walk back to France that really made the day.  Like all of these metro hikes, there's no shortage of views, but the Cap d'Ail Coastal Path also offers a number of secluded spots to sunbathe or take a dip in the Mediterranean. To get here we took an easy bus ride from Nice into Monte Carlo, found the path, walked to Mala Beach, then took the bus back to Nice.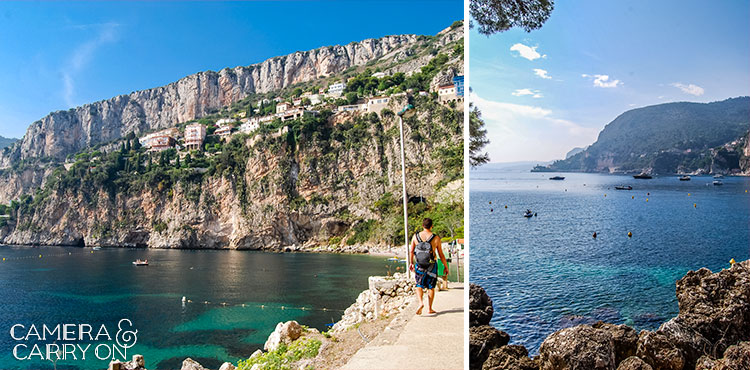 Mt. Salève (Geneva, Switzerland)
From Geneva take the #8 bus for about 12 miles, all the way to the end… welcome to France!  From the bottom of Mont Salève you can either hike or take a cable car to the top.  Once up there you'll likely find a plethora of paragliders (people running off the mountain with a parachute on their back), perhaps the best view of Lake Geneva, and on a clear day, a view of Mont Blanc.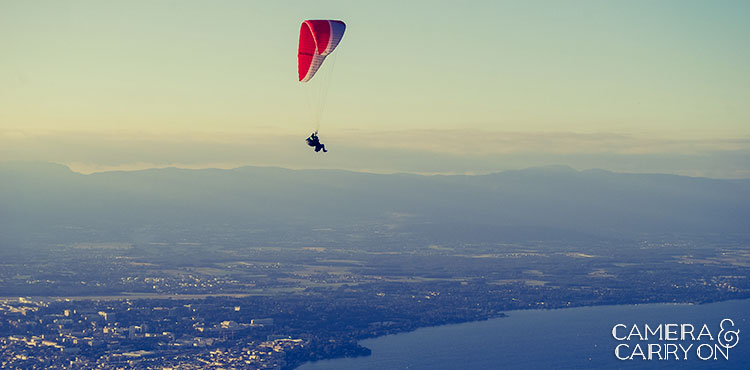 Path Around Toledo (Spain)
A common day trip from Madrid is the old world town of Toledo. Toledo is known for it's history and craftsmanship.  Whether it be steel, plaster, or food, these Spaniards know what they're doing.  If you want to get a look at the town as a whole, cross the moat and climb up and around.  There's a quazi path/sidewalk that hugs the town from a far, and provides a really nice overview.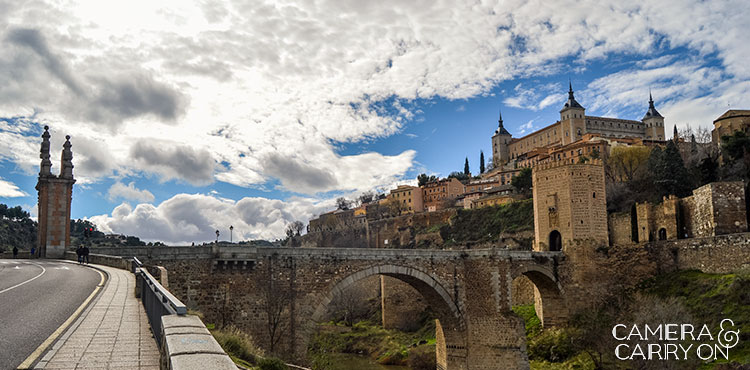 Cinque Terre (Italy)
Ah the famous Five Lands of Italy!  Hardly a secret, but never to be missed.  Unfortunately massive flooding destroyed many of the walking paths several years back, but even still Cinque Terre is a great area to explore.  We took the train from La Spezia, and between the 5 towns, as most do.  Along with the beautiful cliffside dwellings, make sure to catch a glimpse of Il Gigante in Monterosso.