Snapshot: Bristol, Oxford, and About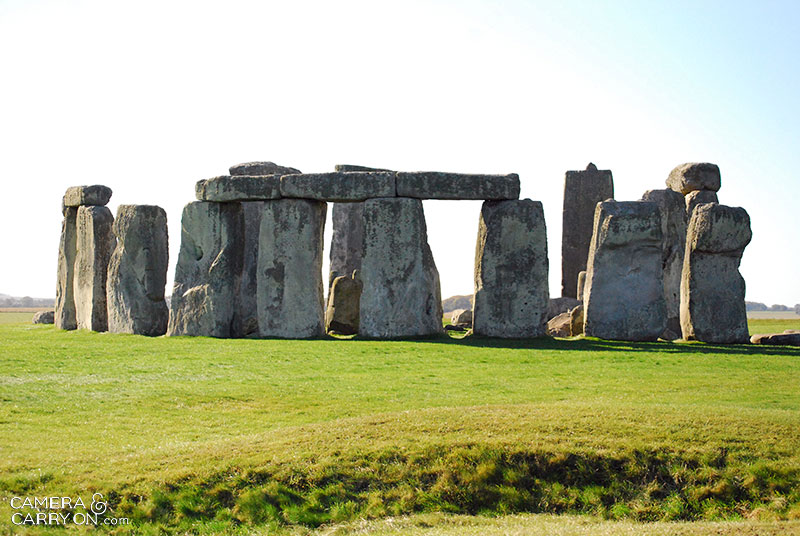 Our plans to leisurely explore the British countryside were quickly thwarted by manual transmission, driving on the 'wrong' side of the road, traffic, ridiculously narrow streets flanked by rock walls, rain, and steep hills. But those obstacles were no match for fun; we were determined to have it. Sure, the drive wasn't quite as stress free and easygoing as we anticipated, but it was an adventure, and that's what nightmares memories are made of. Our journey from London started with a quick photo op at Stonehenge, don't make our mistake of thinking it's in some distant field, it's actually just off the side of the road between two highways. After that on to Cheddar Gorge for lunch and a peek at the, ahem, the gorge. After that, we set course for the city of Bristol for a light overview of the sights and dinner.
We spent the evening at a great little B&B in Bath (can be found on AirBNB – Beech Cottage) for a good night's sleep. The next morning, we ventured to the city center and after some difficulty, eventually found parking for the little, red, Fiat 500 we rented for the weekend (surprisingly, roomier than you'd expect). It was a really lovely town, and we had a nice time wandering, sampling local bites, browsing the shops, and taking a peek at the Pump Room (the sneaky cheap way to get a peek at the Roman Baths). For dinner, a stop off in Oxford for a Sunday roast left our bellies satisfied and ready for the rest of the drive back to London, on a real highway, thank goodness.
Not an r&r weekend, but nice to get outside of London for a better taste of the country.