Searching for the Northern Lights in Iceland
…and finding much more!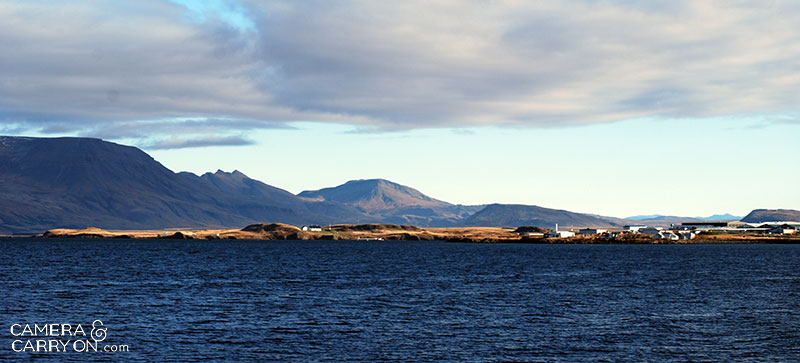 Iceland was never really on our radar. Walking through the underground in London one day, we spotted a poster promoting a Northern Lights excursion, and our interest was piqued. The prospect of seeing the celestial dance of lights was enticing and we couldn't resist. We didn't book a travel package, but instead opted to rent a car so that we could go on the hunt for the lights at our leisure. And so, we did just that. Both nights in Reykjavik, we drove a little over an hour outside of the city to escape the light and were met with the purest night sky. Stars never looked so beautiful, blanketed by the thousands across the vast darkness. We managed to get a few glimpses of aurora activity both evenings, and captured the hazy glow on camera.
By day, we saw the Strokkur geyser erupt (just next to Geysir, the geothermal anomaly by which all other geysers have been named), a mammoth waterfall, and eerily widespread areas of nothingness on the volcanic island. We also made a stop at the Blue Lagoon spa before departing. The milky blue water and white silica mud made for a unique experience; soaking in naturally spa-hot water in the freezing outdoors. Truly a once-in-a-lifetime kind of getaway, and unlike any other place we've visited thus far.